Black Pink
was escorted off stage in the middle of their performance. 
On June 22, the '2018 Lotte Duty Free Family Festival' took place at the Jamsil Sports Complex Stadium in Seoul with star-studded performers. Black Pink was one of the K-Pop groups that performed at the event. 
The girls were scheduled to perform a total of 4 songs including "As If It's Your Last", "Stay", "Forever Young", and "DDU-DU DDU-DU". 
In the middle of their "Forever Young" performance, a staff member ran onto the stage and cut off the music.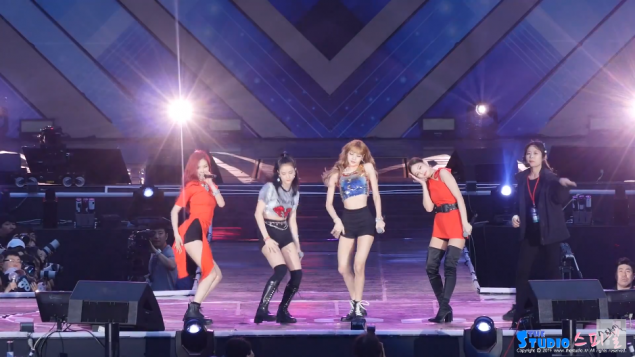 The staff then gathered the Black Pink members, who were greatly baffled by the interruption, and explained the situation.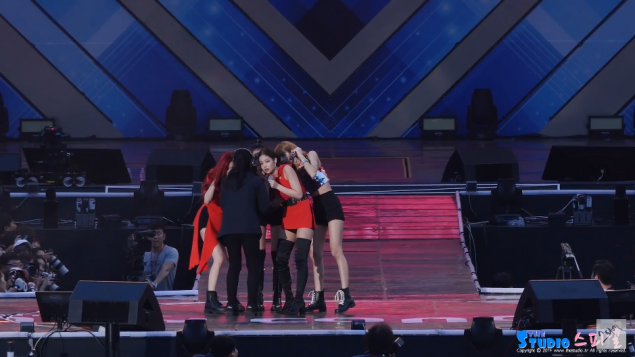 Black Pink then left the stage. The announcement stated, "There have been internal conflicts. We will resume the performance once the issue is resolved."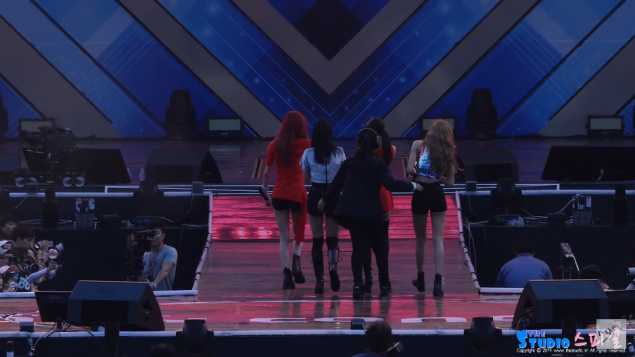 However, Black Pink never came back. Fans are furious at the event organizers for the poor management and treatment of Black Pink. Comments stated, "This is horrible concert", "This is a mess and embarrassing", "This is crazy. So unprofessional", "Hul.. what a mess", "Wow, wtf."