TWICE
Chaeyoung
's new makeup style has been garnering positive attention from netizens.
Recently, TWICE held a concert(s) where they got to greet their fans. Afterward, photos from the concert(s) were floating around the web and out of hundreds of images, one member got the attention from netizens: Chaeyoung and her new makeup style, showing a bit more mature, stronger look than usual.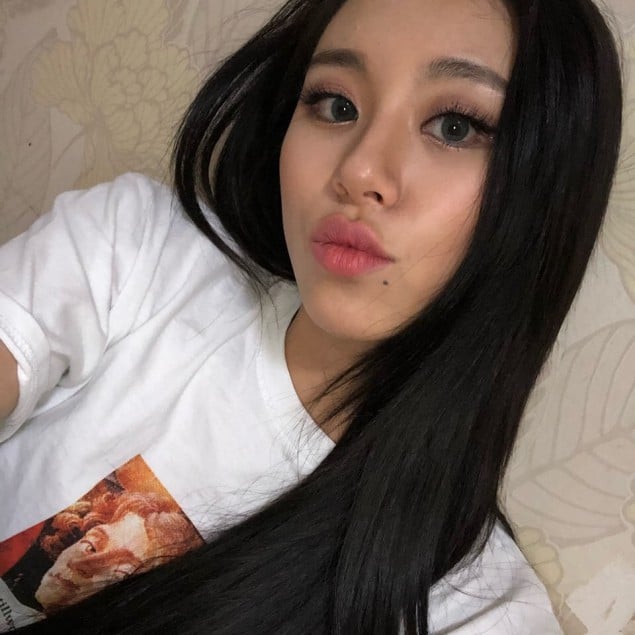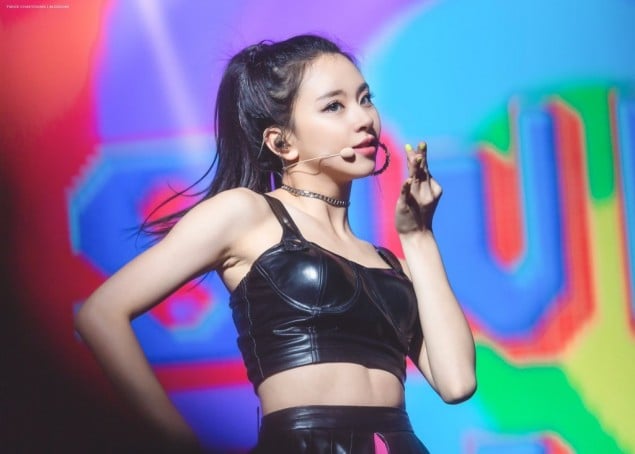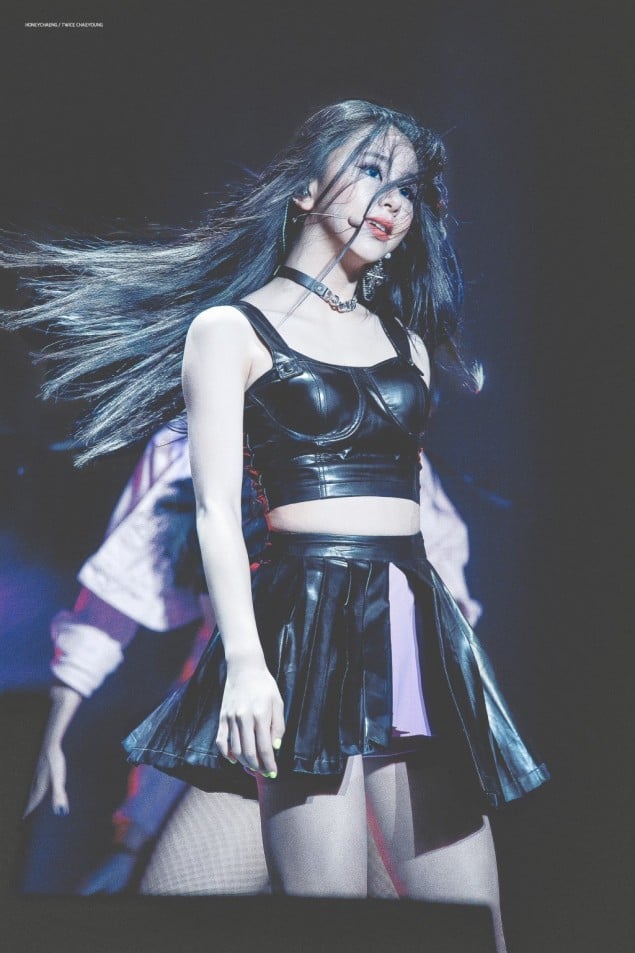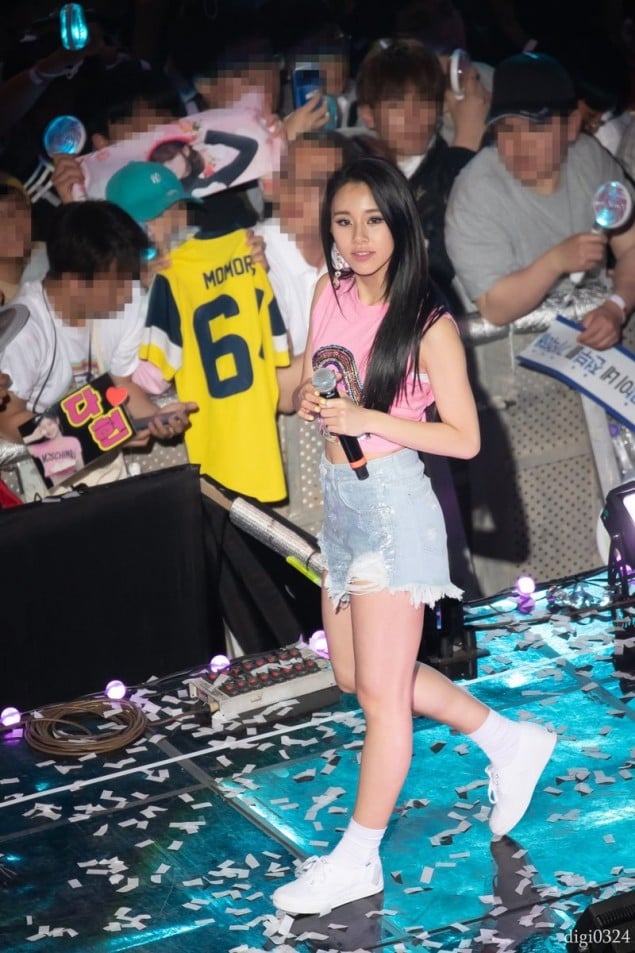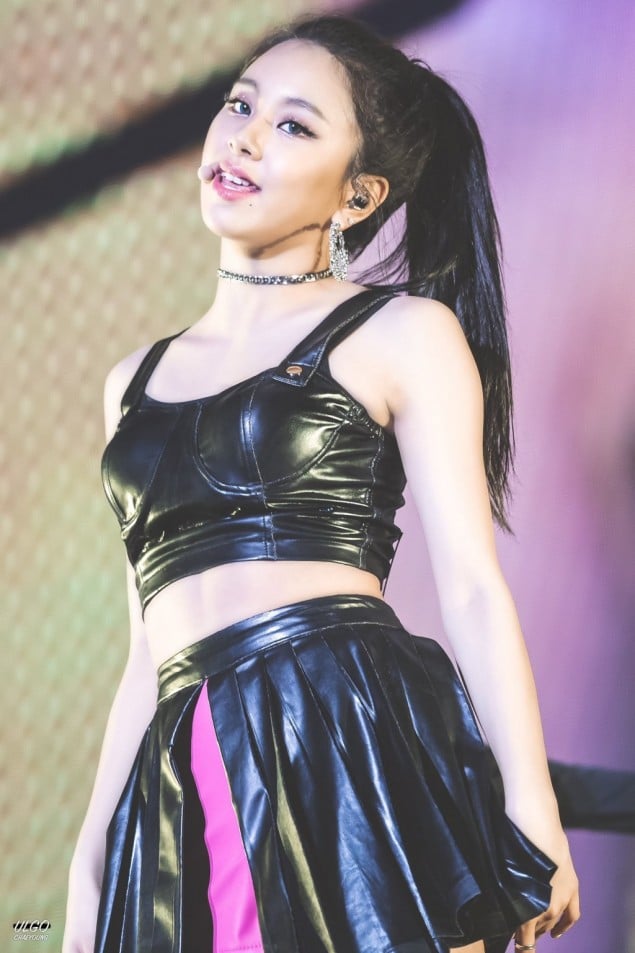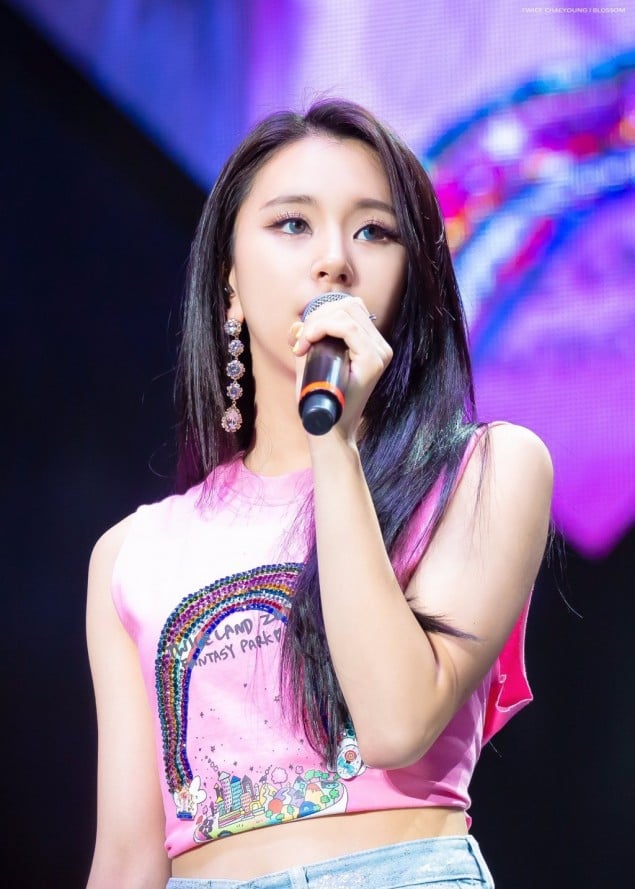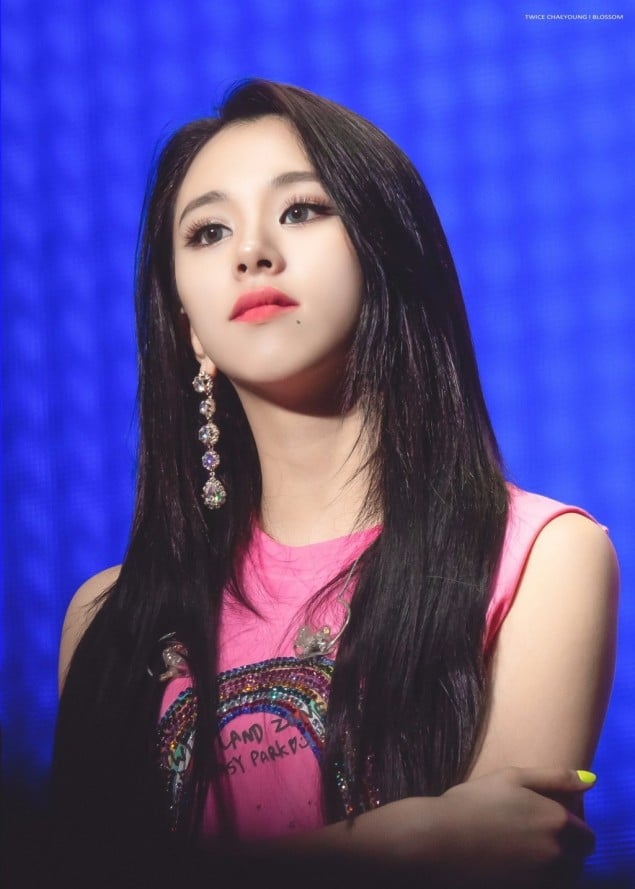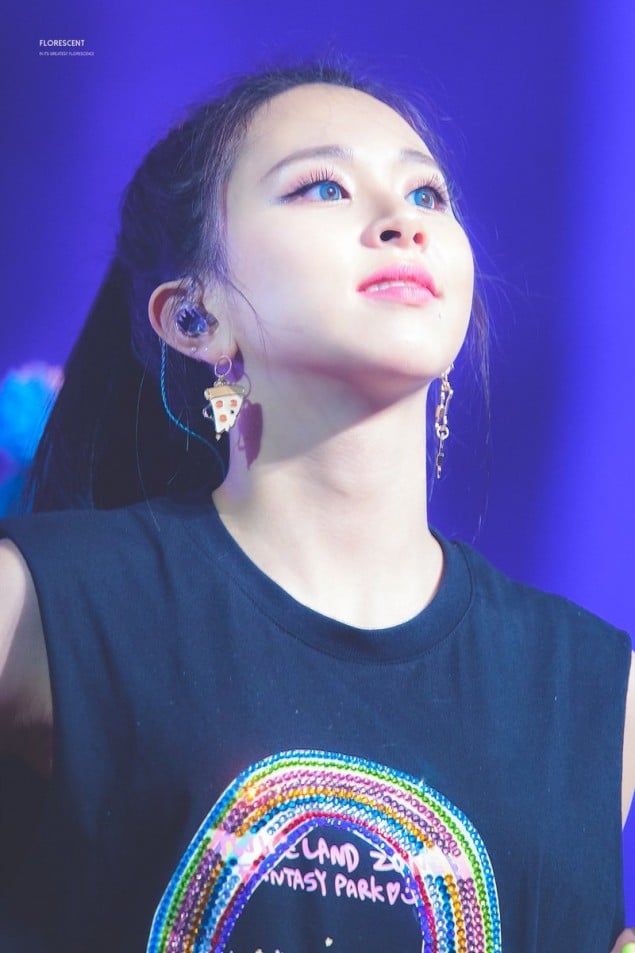 Netizens and fans alike pointed out how even though it's a style that causes different reactions or opinions, the TWICE member clearly pulled it off in her own unique way. Some comments read, "She went from a 'baby lion/beast' to a jaguar","She's so pretty. She has potential to become even prettier as time passes by", "She looks so much better with this style", and more.
What do you think of her new look?