The members of
NCT
ran into
Dennis Graham
, a.k.a
Drake
's dad. 
The boy group recently visited Los Angeles for a schedule, and while in the LA airport, they ran into an unexpected figure. 
As you can see in the photo below, their eyes widened and jaws dropped in pure shock.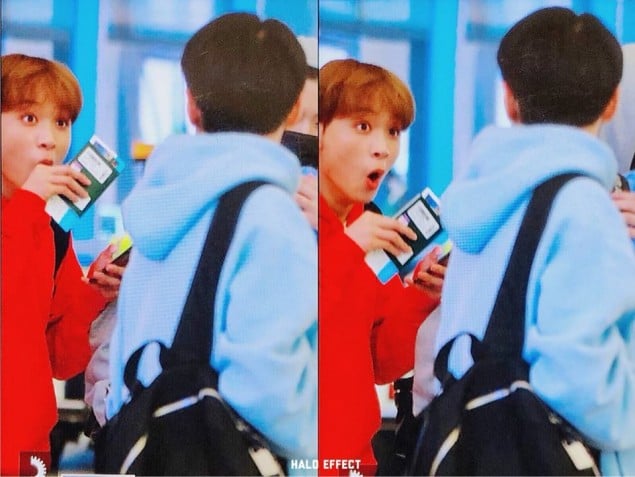 It's reported that NCT even did some googling to make sure who they saw was actually Drake's father.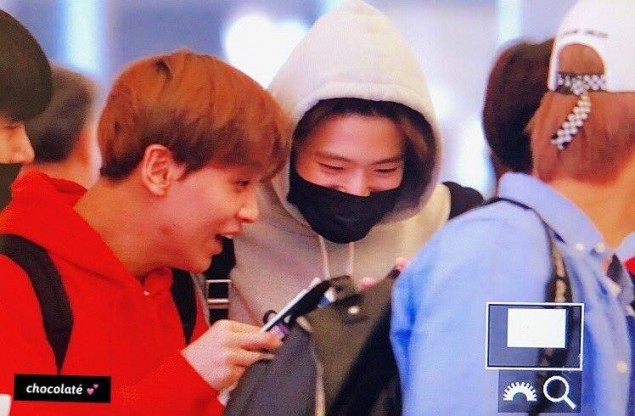 They were right. The figure that made their jaws drop was indeed Drake's father. And that meant picture time.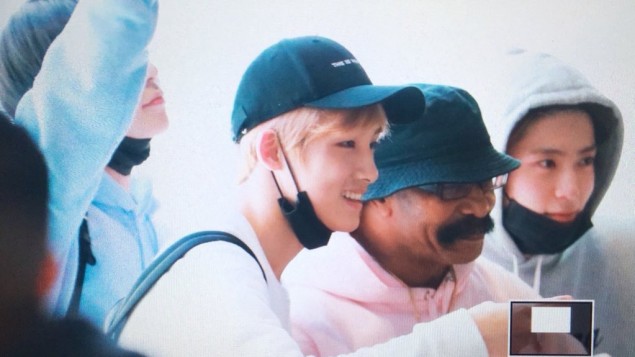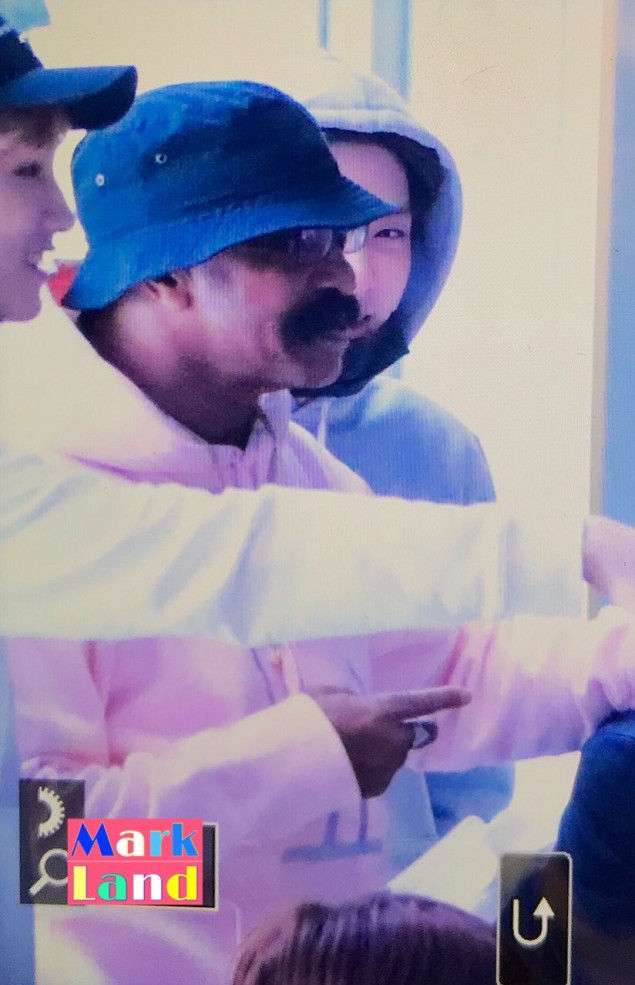 Fans are finding NCT's starstruck moment adorable. Comments stated, "Omfg they are so cute. I just want to explode the earth. Look at Haechan's face. That's probably me if I unintentionally run into NCT omg", "They are too cute!!!"