IGOT7
 are furious.
During GOT7's Seoul stop of their world tour 'EYES ON YOU', a fan threw something that looked like an energy bar (or something similar) at Youngjae. Youngjae had been happily waving at fans and hadn't seen what was thrown at him. The bar hit him Youngjae dead in the face, and he reeled back at the impact.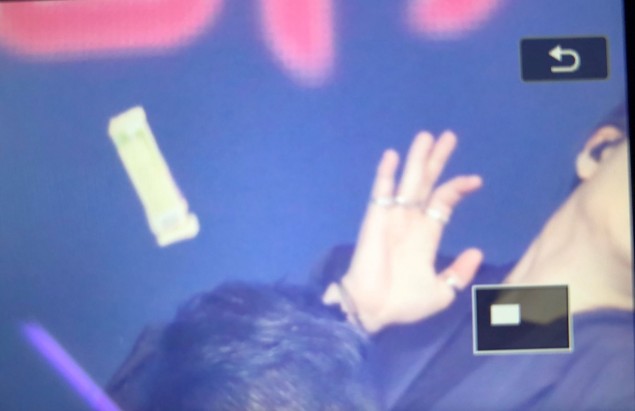 Fans are rightly furious at whoever threw the object at Youngjae. Many begged, "Please don't throw hard objects onto the stage," "Don't aim for the members if you're going to toss something on the stage! He could've been seriously hurt", and much more.
Hopefully Youngjae is all right.