Fans and netizens alike have been reacting strongly to
NCT
's official lightstick.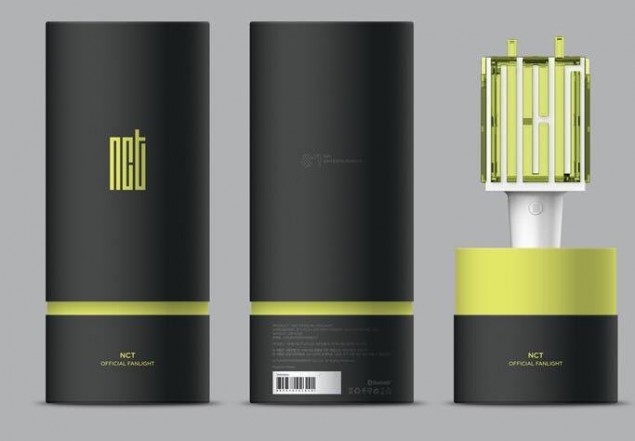 Since unveiling the stick, however, many netizens and fans, especially, have been commenting on how dissatisfied they are with the overall design and even suggested to describe it in one sentence. 
Some comments read, "It's okay, I already spend my money carelessly", "Fairly expensive considering it's a meat tenderizer", "Do I need to order the pork cutlet separately? I need to make tonkatsu...", "Let's meet later at 2 o'clock on Asgard", "This is how much I love you guys...", "The design is honestly so bad...they have to know this...just because it sells well, it doesn't change the fact that the design sucks", and more.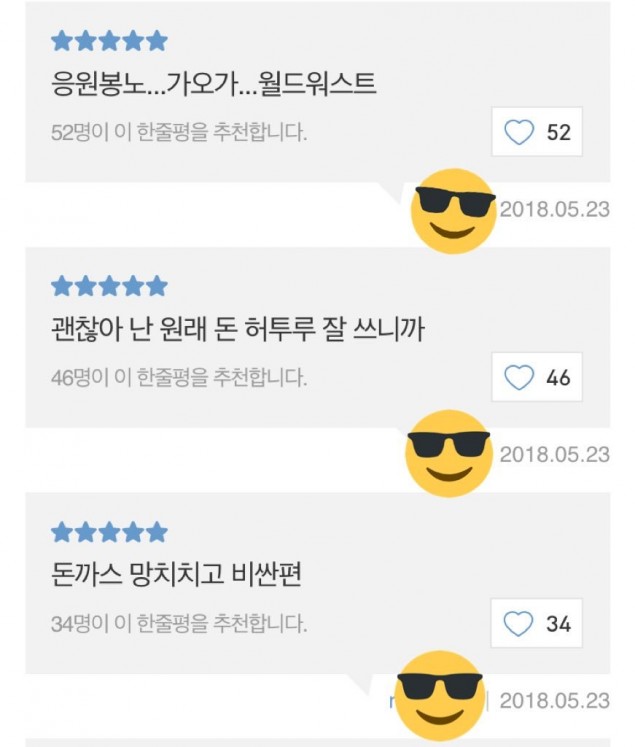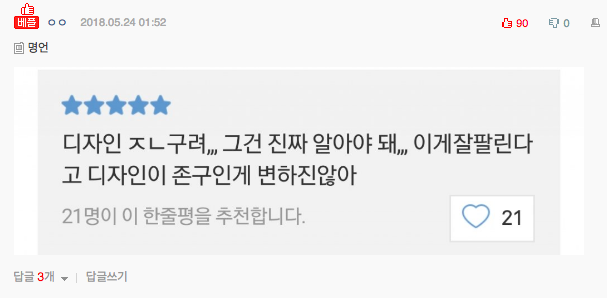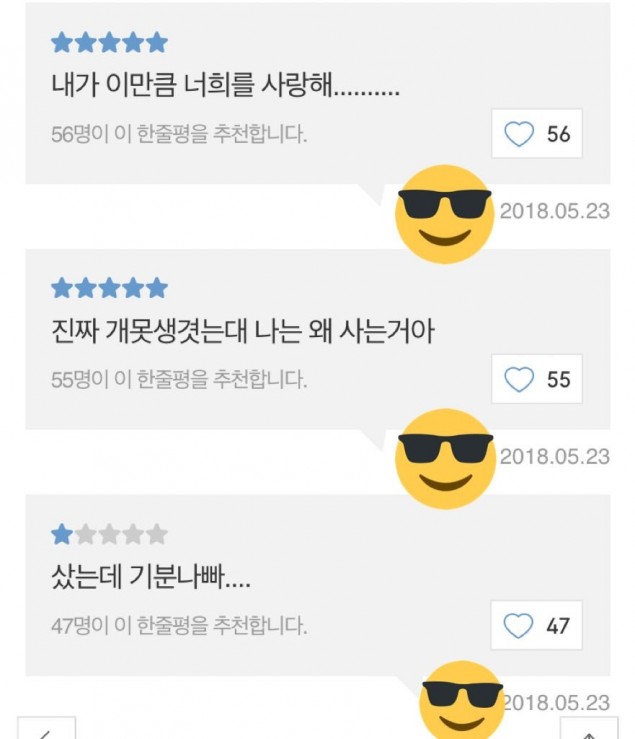 What's your opinion on the lightstick?