iKON
's
Kim Jin Hwan
 has been spotted being the sweetest brother!
Recently, fans captured the iKON member helping out his older sister at her cafe.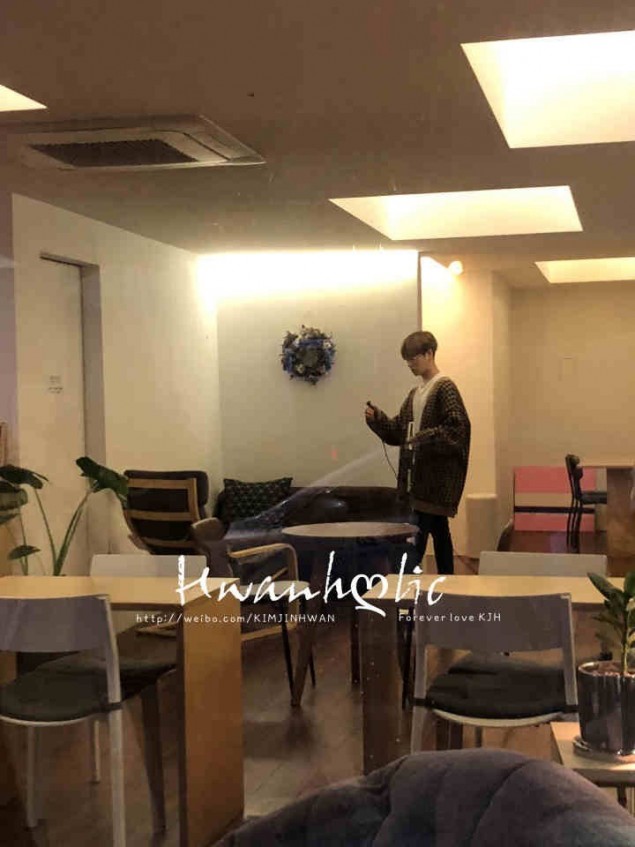 It's reported that he was there around closing hours and cleaned up the cafe by vacuuming and more.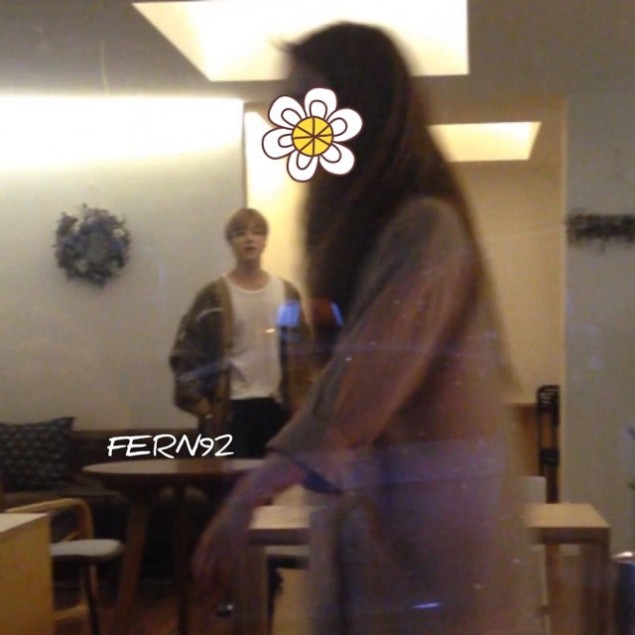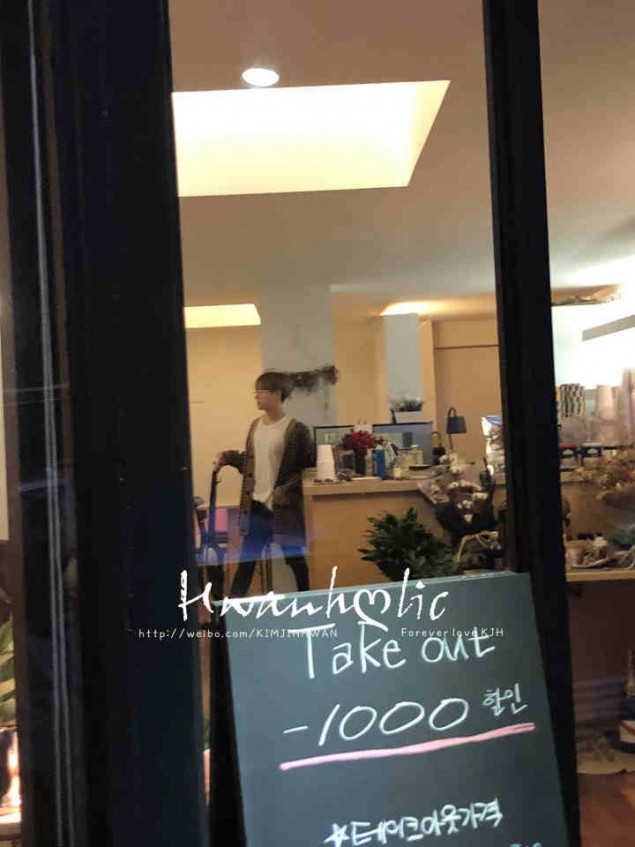 SEE ALSO: iKON's Kim Jin Hwan vowed to premarital chastity?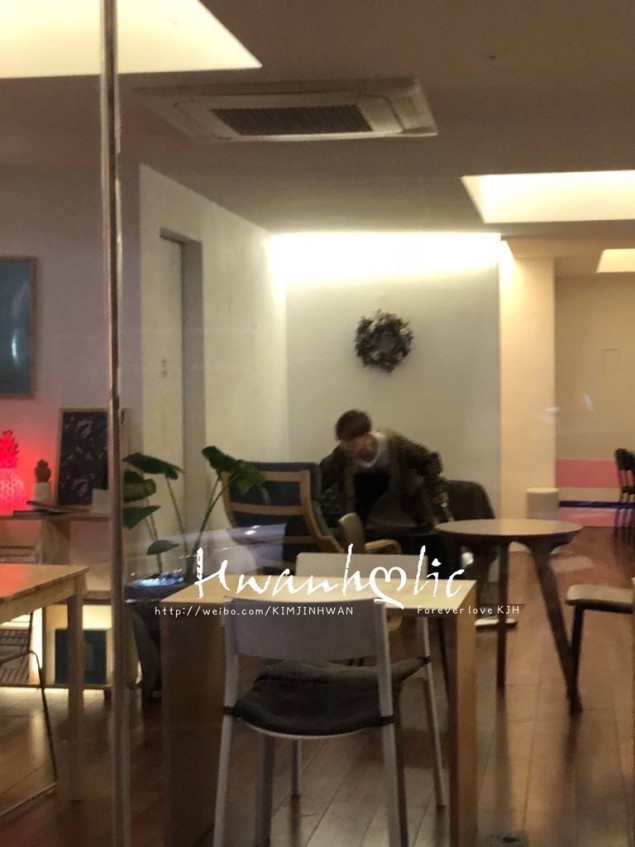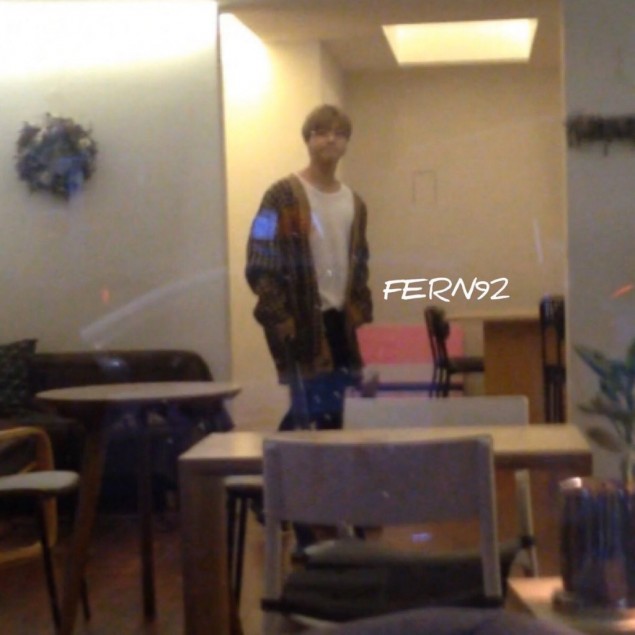 After closing, Kim Jin Hwan left the cafe with his sister. They were seen sharing umbrellas in the rain.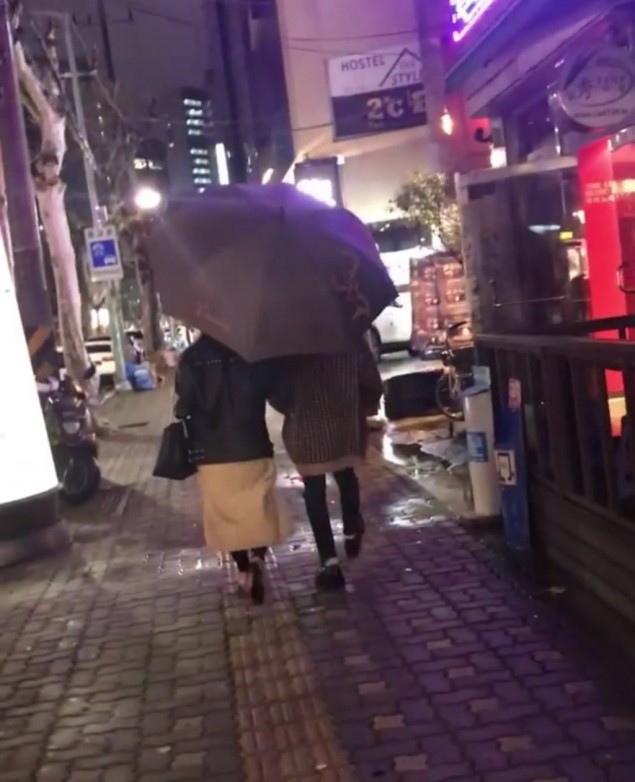 A passerby reportedly asked for a photo but Kim Jin Hwan politely rejected.
Meanwhile, netizens are loving the sweet brother-sister moment, commenting, "Cute", "Seems like they have a great relationship", "So jealous of his sister."