Fans are deeply concerned about
Jaemin
's health after seeing
NCT
's "
Black on Black
" performance. 
Recently, NCT dropped the epic performance version MV for "Black on Black" with all 18 members. The MV garnered great attention and praise for the boy group's outstanding performance and synchronized choreography. 
However, several fans are displeased with the performance due to Jaemin's position. During the performance, there's a part where several members step on a member's back. One of the members kneeling on the ground for this part is Jaemin.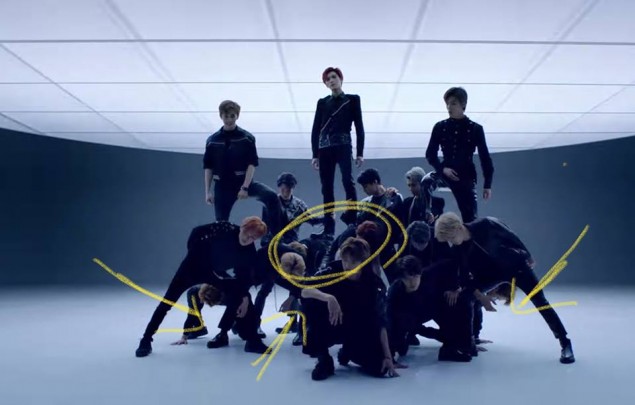 Jaemin, who debuted in NCT Dream, had to take a break from promotions due to back issues. Considering this, fans believe it's unsafe to make Jaemin one of the members kneeling on the ground as the role of the "stepping stool".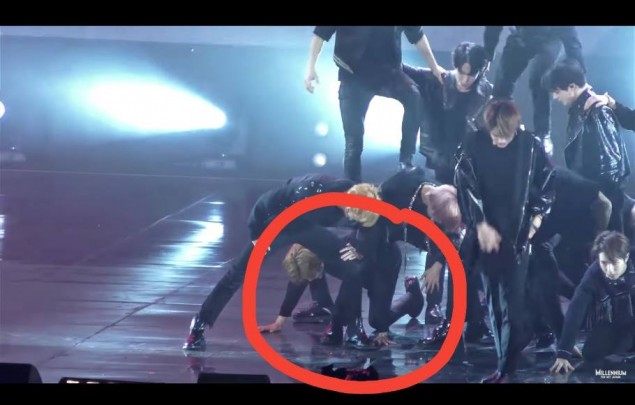 Some fans even criticized
SM Entertainment
 for the inconsiderate layout and commented,
"Do you know how long NCTzens waited for Jaemin to return? We were so afraid that he might leave the group so was especially more delighted to see the news about him joining this promotion, but doing such choreography with a bad back.. isn't this wrong? Come on SM, let's do better with the dividing up the parts", "Seriously, what were they thinking..", "They need to change the choreography asap", "He seems to be struggling down there. It breaks my heart."
What are your thoughts on Jaemin's choreography issue?