Returning after a 5-year hiatus, singer
Younha
sat down for an exclusive interview with '
International bnt
'.
Taking on a flower motif, the solo artist struck dynamic poses dressed in casual floral attire in addition to bright yellow emitting her unique charm.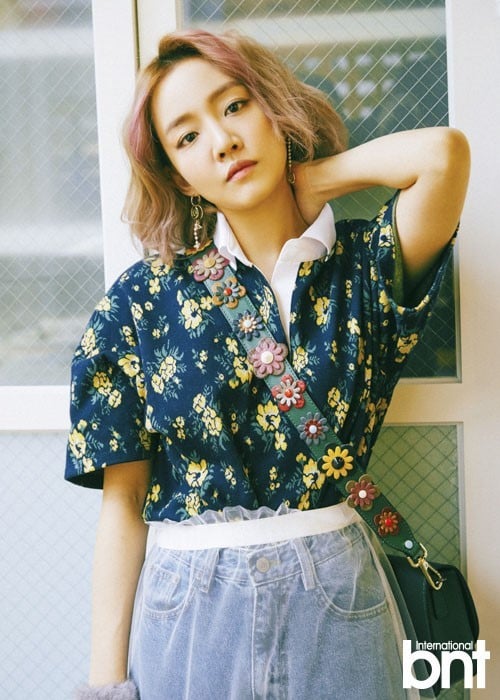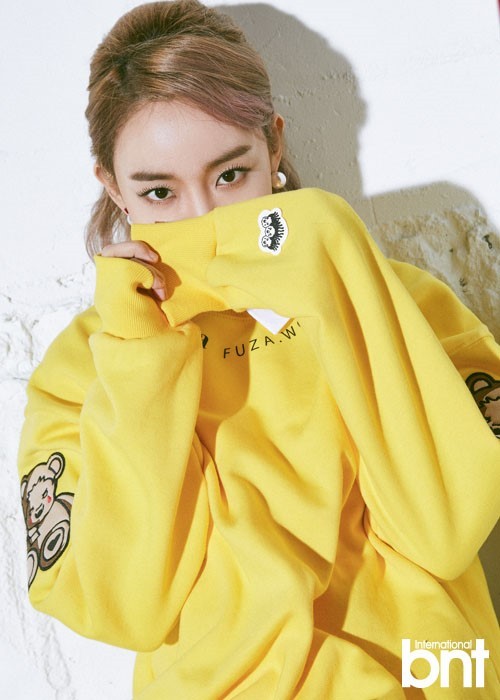 When asked about making her comeback with 5th album 'RescuE', Younha described, "I honestly didn't think I would be releasing an album but it happened."
She also expressed working with hot producing duo GroovyRoom for her latest project.  "GroovyRoom reached out to me first when I still had doubts about preparing for my album...They're the ones who allowed me to show my true colors," and thanked the boys.
Illustrating her passion for the arts, Younha sent out a love call to variety show producers, saying, "Now that I'm in my 30s, I don't necessarily fear anything. I would like to appear on 'I Live Alone' someday."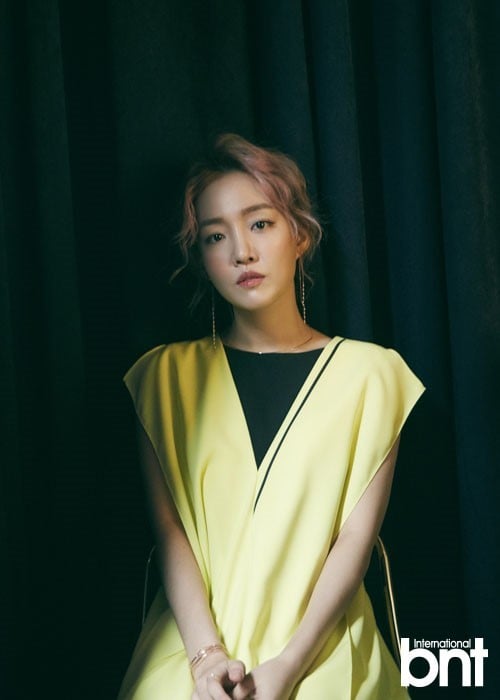 Younha also revealed how she dealt with depression and panic disorder in the past by taking medication, causing much concern among fans.  To this, she explained, "There's a line in 'RescuE' that goes 'Only I can save myself.' I would like others to know that there is hope and that there will be better days to come if you just hold on."