Takada Kenta
talked about how he has been there and done that as a K-Pop fan.
On February 26, JBJ members went live on the Naver V app. During the broadcast, Takada Kenta shared his method of communicating at fan signing events. He said, "I talk to the fans first." Hearing this, Noh Tae Hyun commented, "I think Kenta well understands fans' feelings since he has many experiences attending fan signing events."
The Japanese member is well known to be a huge K-Pop lover who dreamed of becoming an idol himself after watching groups such as TEEN TOP and SHINee.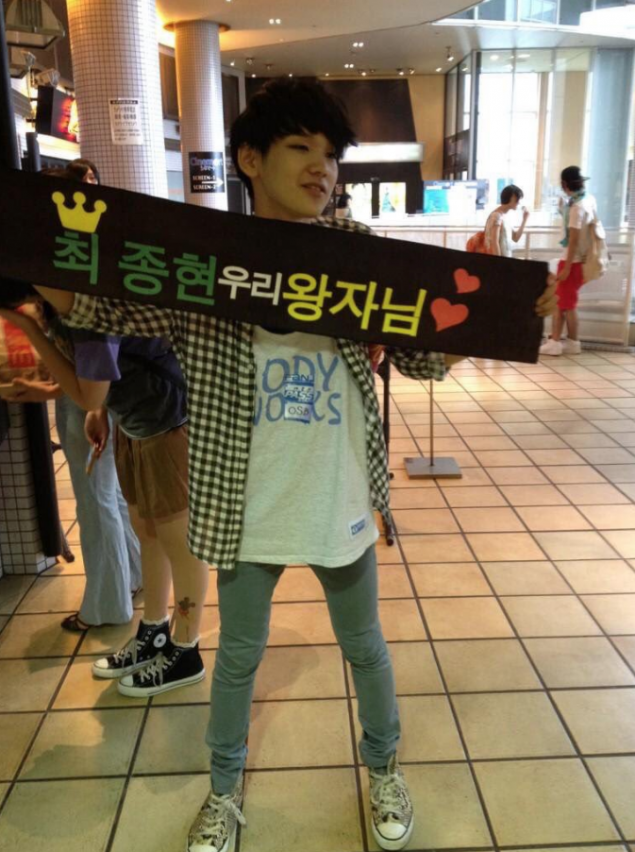 Kenta agreed to Noh Tae Hyun and explained he can well relate and understand the fans as he knows how hard it is to make it to the event. 

Next, Kenta revealed he studied Korean for 2 years and said, "All I knew how to say when attending fan signing events was 'I'm hungry' but I improved a lot while living with the members."