SHINee
's new official lightsticks are a huge hit in Japan!
On February 26-27, 'SHINee WORLD THE BEST 2018 FROM NOW ON' concert was held at Tokyo Dome, where fans headed straight towards the merchandise sales to purchase new goodies.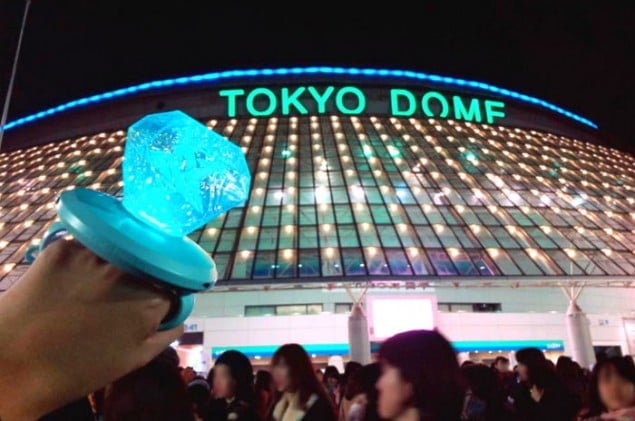 A new 'wireless control' lightstick was also revealed for purchase, and the items quickly ran out of stock within minutes, demonstrating SHINee's popularity.
The official lightstick features a giant diamond-shaped ring for fans to hold onto by the band, and glows mint blue/green in the dark.
A star symbol is placed inside at the center and also includes a tiny keychain ring on the side.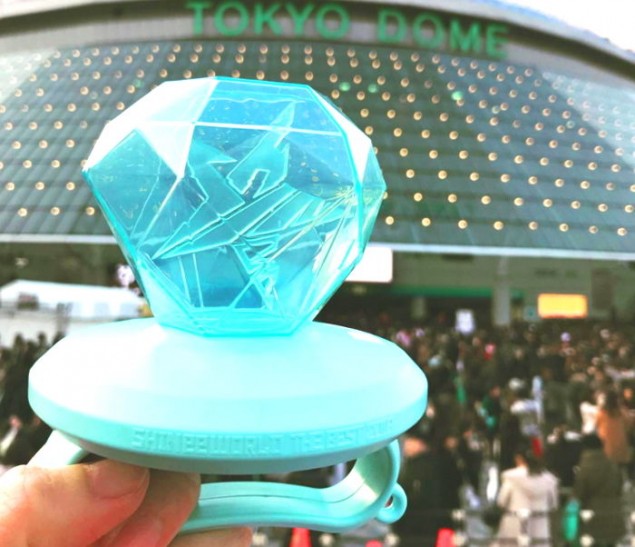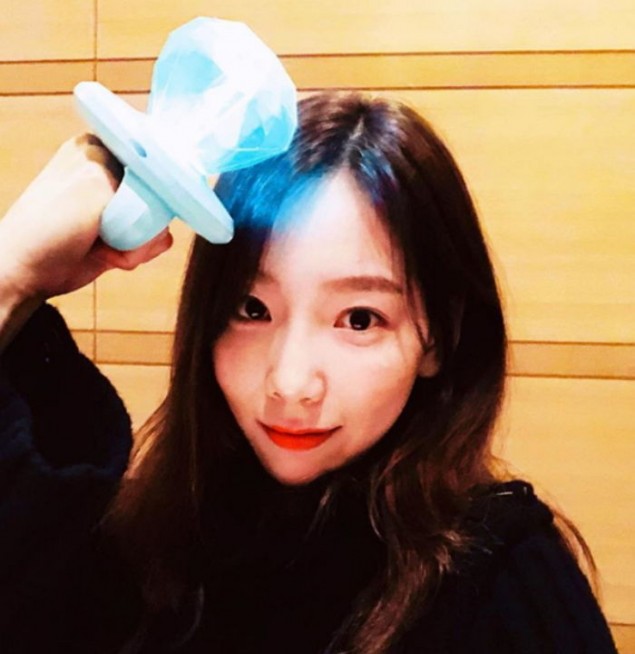 It was said that fans lit up the night sky holding up SHINee's new lightsticks, emitting a sea of minty green. Seeing this, Korean netizens enviously commented, "It's so pretty," "Japan always gets the better exclusive item."