Bentley Hammington
is melting hearts with his adorableness.
On February 9, a new photo was shared on Bentley's official Instagram account. To the image showing Bentley rocking long, dark hair, the caption said, "It's Bentley. It's been 94 days since I was born~~~ Didn't my hair grow a lot??"
Bentley is the younger brother of William and the second son of Sam Hammington.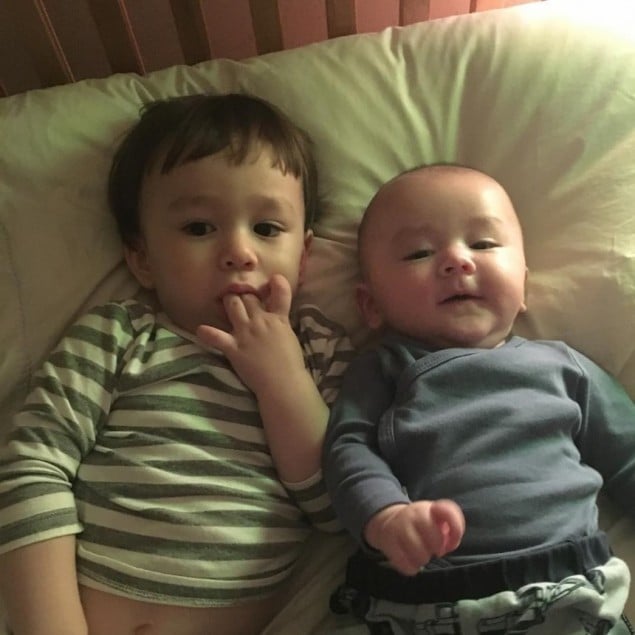 Netizens are expressing much love for the cute baby star, and commented, "He looks like a doll!", "Hul!! I thought it was William's baby photos", "Cutteee."