Netizens on
various online community boards
are talking about 
Red Velvet
's recent performance. 
Following the girl group's recent "Bad Boy" stage on 'M Countdown', many netizens brought attention to how the members lacked synchronization. 
It's claimed the girls failed to synchronize their moves and were often out of place.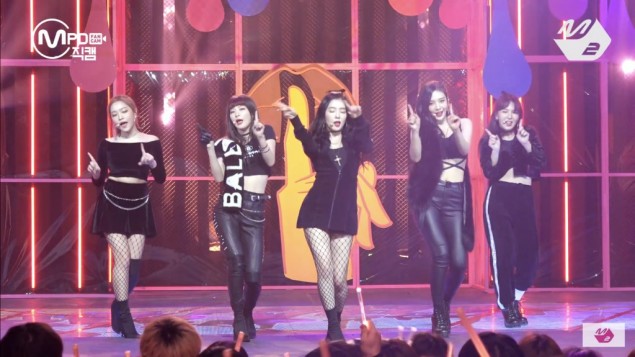 For instance, here, netizens claim Irene moved too slow when she's actually supposed to be pointing up at the sky with Seulgi, Joy, and Wendy.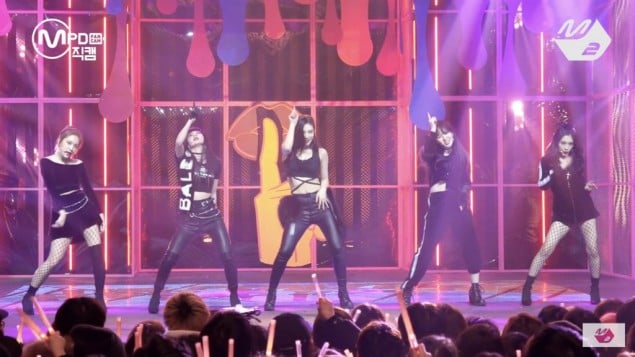 And Yeri supposedly always moved one tempo faster.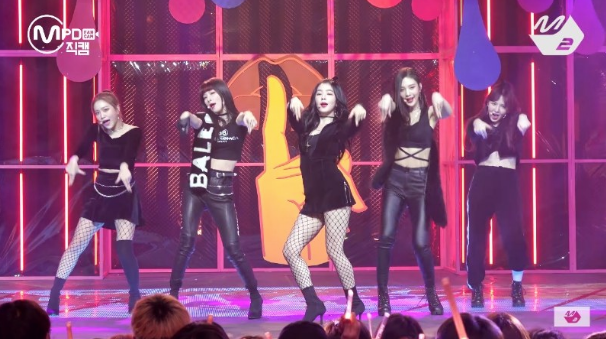 Synchronization is especially more important for idol group's performance. In fact, the group's professionalism, talent, and amount of practice are often determined by their synchronization on stage. With this in mind, many criticized Red Velvet for their unsatisfying performance and commented, "All the members except Seulgi seemed to be having a hard time with the choreography", "I thought I was the only one thinking this but yeah their dance was terrible", "I think they didn't have enough time to practice due to the ongoing fast comebacks..."
Regardless of what netizens thought, their dancing was on point, Seulgi especially stood out here.
Watch the fan cam version of Red Velvet's performance above. What are your thoughts on their synchronization?