On February 8,
Big Bang
member
Seungri
attended the press conference for his Chinese debut film '
Love Only
' in Hong Kong.
The idol star amazed spectators with his talented Chinese language skills, without a translator on site.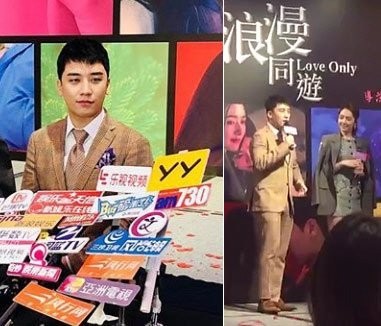 Seungri explained that, apart from other Hallyu stars, he took the time to swiftly deliver his lines in Chinese in the movie, receiving a round of applause.
"I personally don't like my lines being dubbed and hope that my fans can listen to my genuine voice onscreen.  That's why I wanted to say my lines in Chinese all on my own," he answered, confidently.
The Big Bang member held up the mic and continued, "I'm good in English but my Chinese isn't as perfect." And expressed his motivations to perfect the language. "Both Korea, Japan, and China are relatively close in distance.  And stars from all three countries often collaborate with one another. That's why I am challenging myself to speak in Chinese."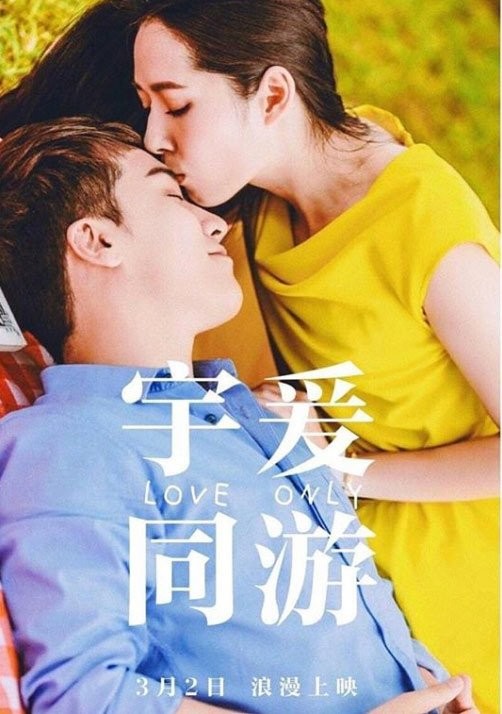 Furthermore, Chinese media outlets praised Seungri for his Chinese-speaking abilities.  "The point is Seungri's Chinese is truly remarkable in this film. He also sang the Chinese ver. of 'Faded' and it was very impressive."
Meanwhile, the release date for 'Love Only' was recently confirmed after wrapping up production in 2016.