With
Kim Chung Ha
currently promoting her latest track "
Roller Coaster
", many fans are becoming mesmerized by one of her backup dancers.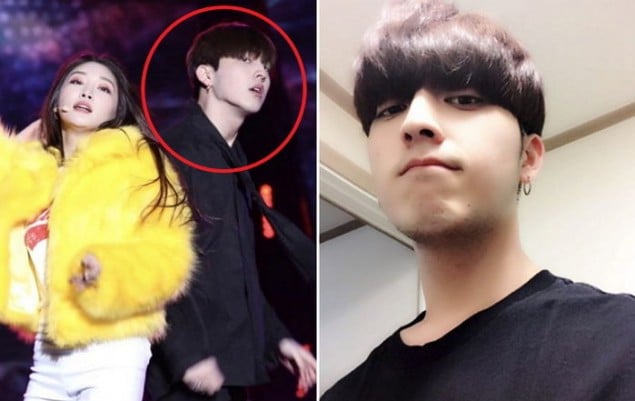 Recently, numerous online community boards are buzzing about the former IOI member's backup dancer, posting photos and video clips of the dancer performing on stage.
He can usually be spotted dancing on the star's right side, making viewers, both men and women, go wild upon encountering his charm.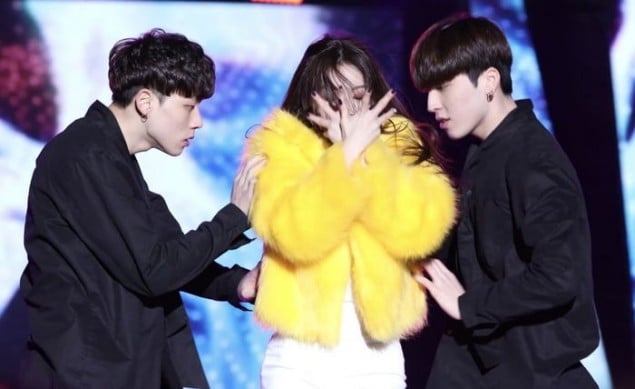 Already well known for his idol-like visuals within the entertainment industry, Moon Sung Hoon is a professional choreographer/model.
Moon Sung Hoon has stuck with Kim Chung Ha during her "Roller Coaster" promotions from the very beginning, demonstrating their close bond.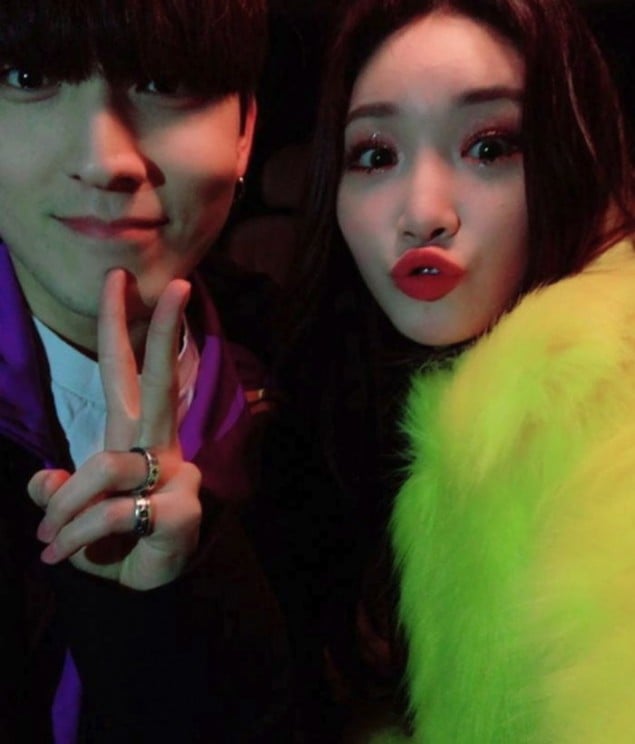 In addition to his exceptional dancing skills, the choreographer also happens to be a fashionista, looking dandy in a dress suit or going casual with a hoodie; illustrating his stylish fashion sense.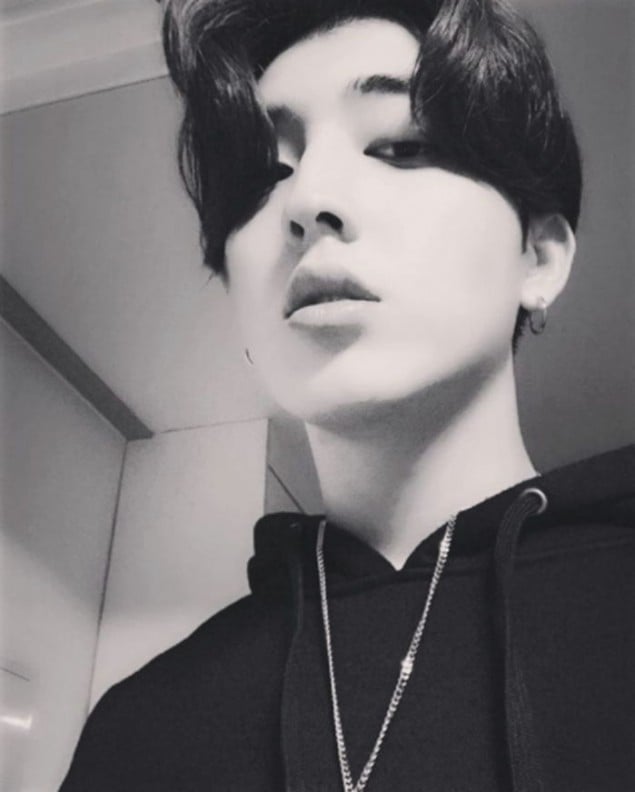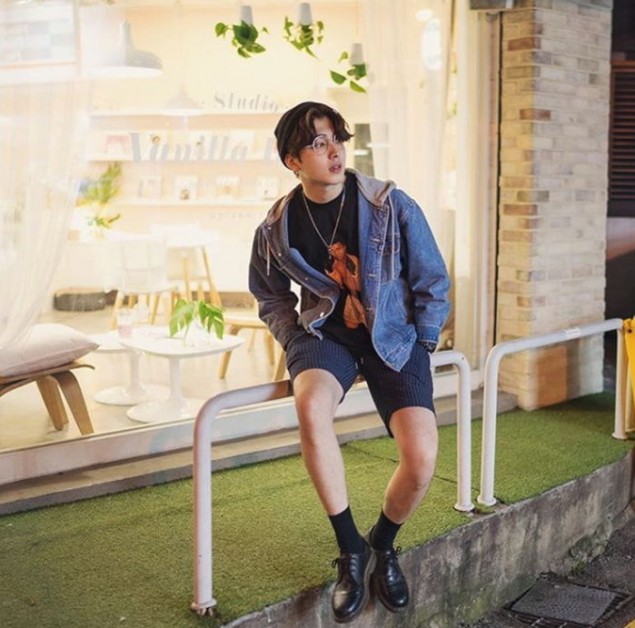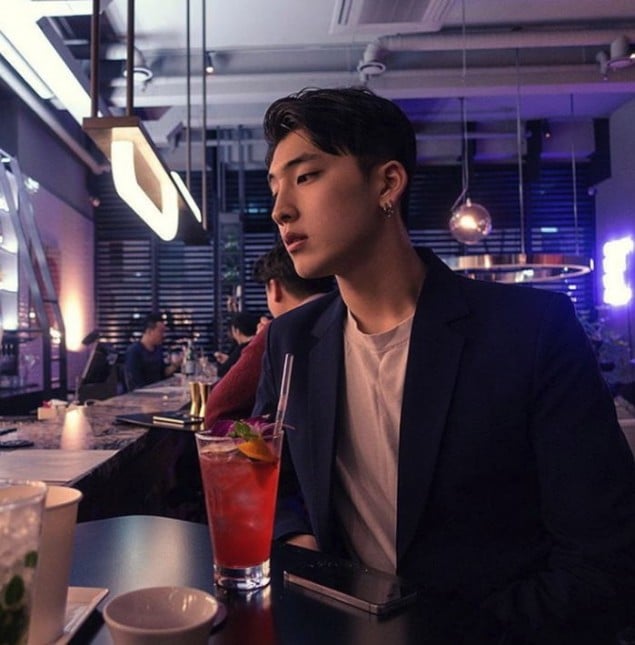 Not to mention his tall height and distinct facial features gaining further attention among viewers.
Anyone else thinks he looks like a mixture of BTS' Jungkook and ONE?
Check out his handsome photos below!