Heejun
(
Han Hee Jun
), a former '
American Idol
' and '
K-pop Star 3
' contestant, revealed how much weight he has lost.
During a recent interview, the artist opened up on his latest single album comeback which featured the title track "Deep Inside". He said, "I always wanted to such a trendy genre but wondered, 'Would I be able to do it?' I don't think I was ready until now." He continued, "I lost about 10kg (approx. 22lbs) compared to my last album. Since 'American Idol', I lost 39kg (approx. 64lbs). But I lost it in the span of 5 years so I did it in a fairly healthy way. I stopped eating sugar, rice, flour, salt, and other white food while eating all kinds of vegetables and meat."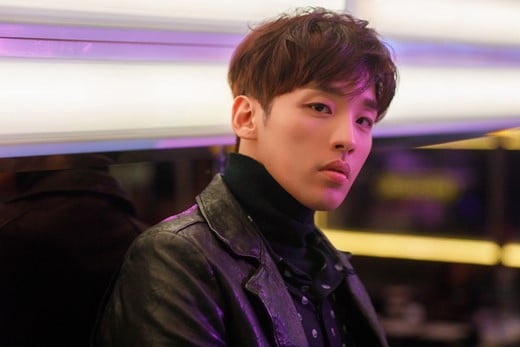 Heejun also spoke of the struggles he faced before becoming a singer in Korea, "I applied at various companies but failed to make the cut in all of them. I trained alone for about 2 years and eventually returned to America." After returning, he found the very popular show 'American Idol' where he received positive feedback from the viewers and listeners alike as he reached top 9.
He said, "Something unbelievable happened. After receiving great reactions during 'American Idol', I was walking down the stairs and apparently I mumbled something that I couldn't even remember. One of the staff later told me that I said something along the lines of, 'Is it possible for me to be this happy? It feels like a dream.'"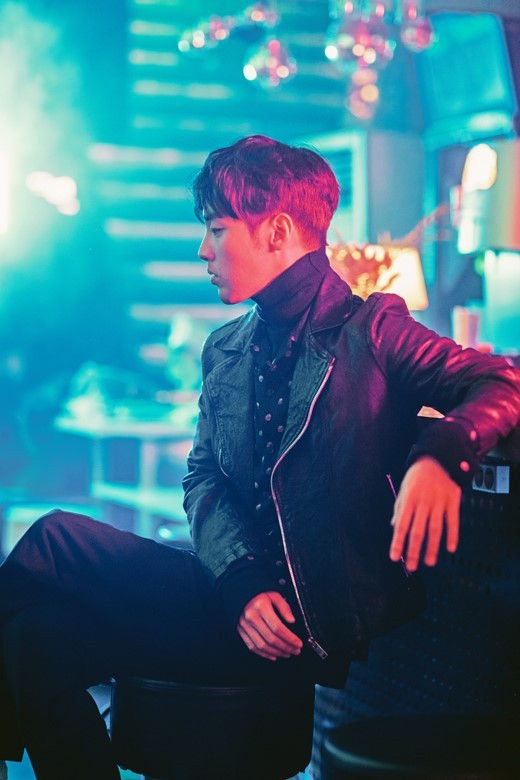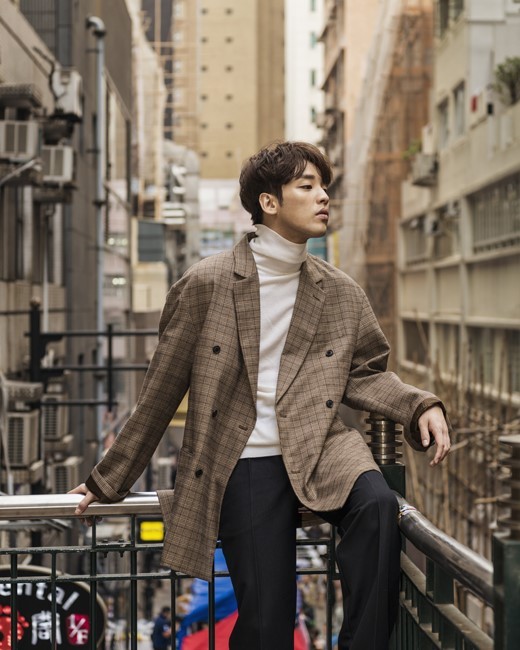 Did you enjoy Heejun's latest comeback?