Gugudan
's live reaction to malicious comments was caught on camera.
On February 3, the girl group went live on Naver's 'V Live' and cheerfully started the broadcast by introducing their new album. However, the facial expressions of several members turned gloomy after seeing some of the comments made by netizens.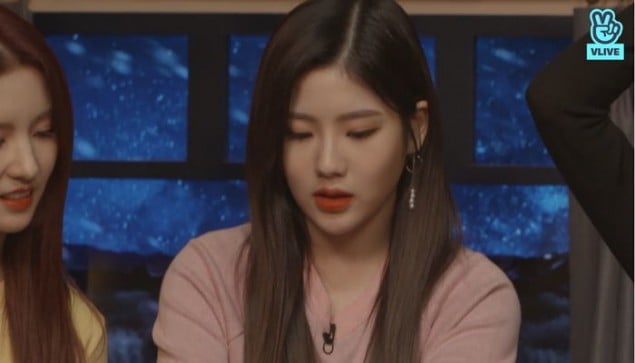 It turns out there were a number of malicious commenters in the comment section. The hateful remarks stated, "Stop blocking Kim Se Jung's way and get lost", "I'm only waiting for Kim Se Jung's solo", etc.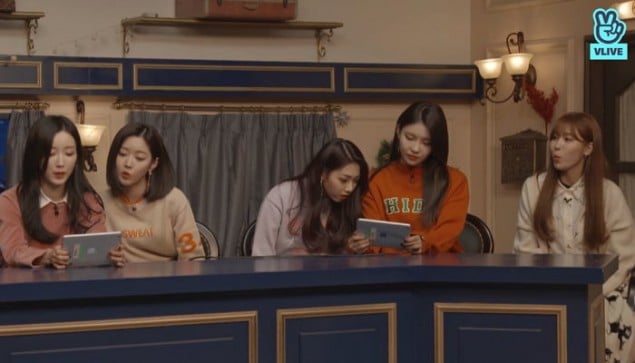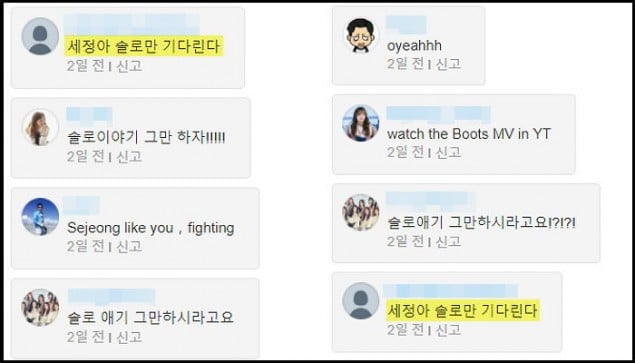 Following the broadcast, many fans demanded that 'V Live' take action in controlling these malicious commenters.
This is not the first time idols were captured hurt by hateful comments during a live airing. In the past, TWICE's Nayeon read and responded to hate comments during 'V' Live. UP10TION were also frozen up at the sight of malicious comments targeting member Wooshin, who at the time, was involved in a sexual harassment controversy.
Fans believe 'V' Live' needs to come up with stricter rules or add moderators in the comment chat section to protect idols.
What are your thoughts on the issue?