Crayon Pop
's
Ellin
shared thoughts on
Soyul
's relationship with
Moon Hee Jun
.
In an interview with 'International bnt', Ellin commented, "I'm satisfied with Soyul creating a stable family life after getting married first but I don't have plans to get married myself yet."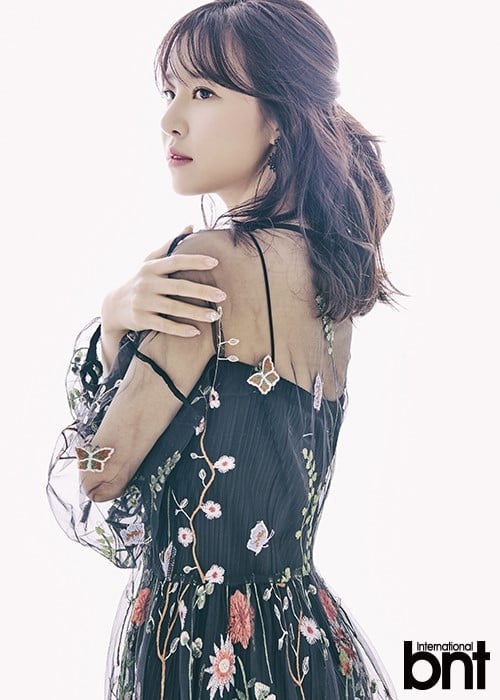 She continued to talk about Soyul's marriage, and said, "All the members knew about Soyul's relationship before it went public. But we didn't think she would be making it to marriage."
Ellin revealed the members first met Moon Hee Jun at a concert and were relieved to see his caring acts toward Soyul.
You can read the full interview with Ellin in the latest issue of 'International bnt'.