The severity of
Jo Min Ki
's sexual harassment case keeps worsening.
The actor has been accused of sexually harassing the students of Cheongju University. The actor was a professor of acting at the university, and multiple students have come forward with their testimonies.
Now it's been revealed that the situation was so severe that male students even had a manual to protect their fellow female students from Jo Min Ki. Some of the rules include, "Don't leave female students alone [at Jo Min Ki's place]," "When a female student is called, a male student must definitely go with her", and "Don't get drunk at the meeting (so he can stay sober to protect her)".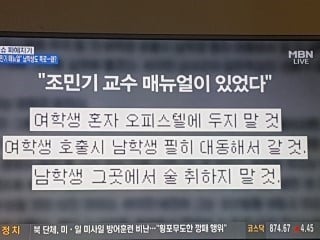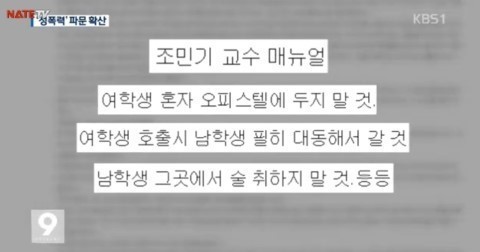 The fact that a manual become commonplace is shocking netizens because of how severe the situation was.
The actor is currenlty under investigation.