Actress 
Ham So Won
(42) has officially registered for marriage with
Jin Hua
(24). 
Back in October, the two revealed they are in a relationship. Then on February 12, it's reported that Ham So Won recently registered for marriage with the lover 18 years her junior at a city hall in Gyeonggi-do.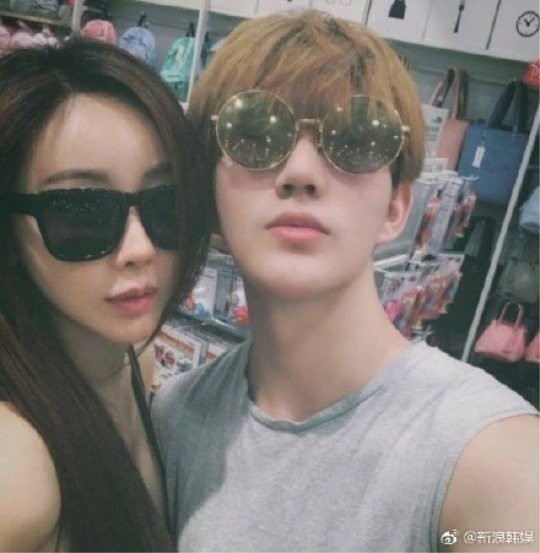 Jin Hua is described as a popular social media star with thousands of followers on Weibo. He's also known as the son of the CEO of a grand farming business in Harbin, China. According to TV Report, Jin Hua also used to be an idol trainee at South Korea in 2016.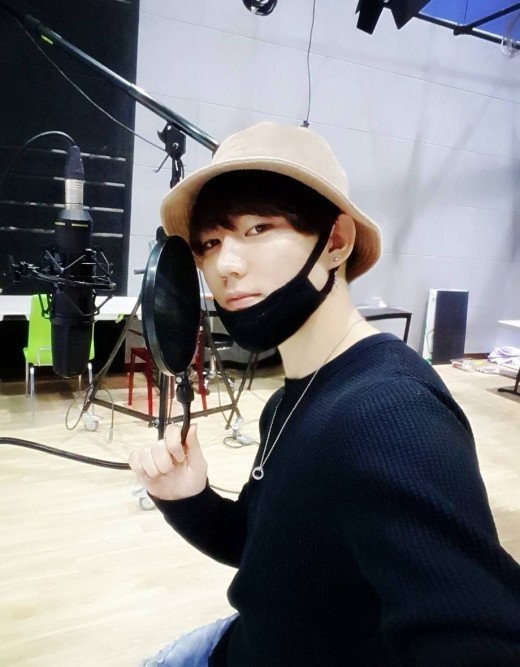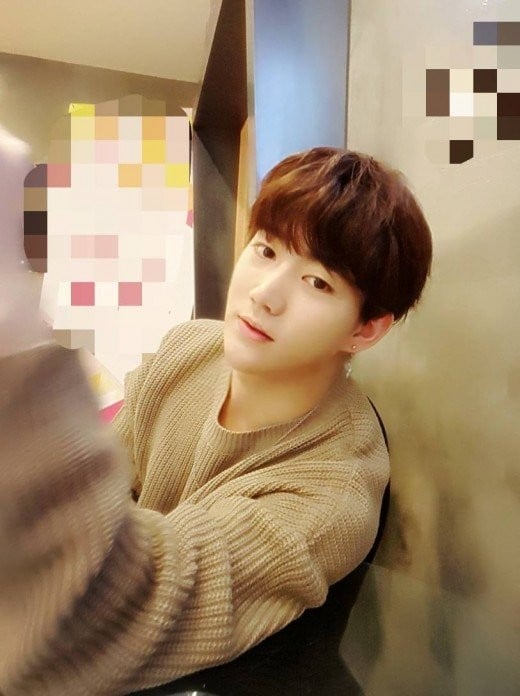 Ham So Won entered the entertainment industry after participating in Miss Korea pageant in 1997. She has starred in the film 'Sex Is Zero', 'Where Is This?', and 'Ameera'.