Several fans were caught using rookie girl group
Busters
to swiftly enter '
Idol Star Athletics Championship
'.
On January 15, the recording for the Lunar New Year special of 'ISAC' took place at Goyang Gymnasium in Gyeonggi-do. This marked the first ever 'ISAC' for the rookie girl group Busters. The members even prepared lunch boxes and handwritten letters for their loving fans who came to support them.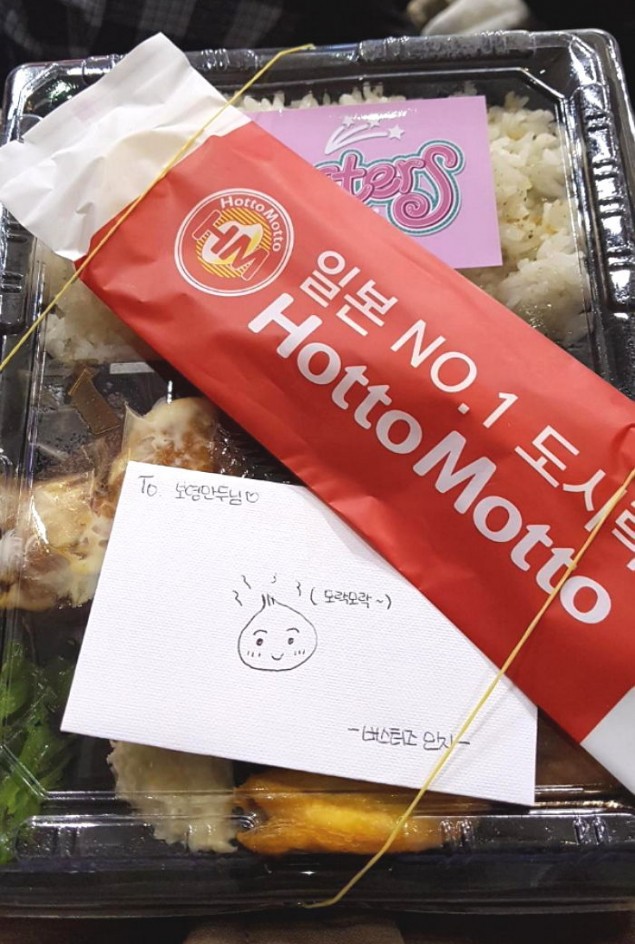 A total of 20 seats were dedicated to Busters fans. Unfortunately, only 11 seats were filled. It's revealed that out of the 9 empty seats, 4 did not show up while 5 fans moved to another section. 
The 5 'fake' fans of Busters were actually fans of an unnamed 5-year girl group identified as 'A'. These fans pretended to be fans of Busters to skip the long waiting process for the girl group 'A' section. 
In response to the issue, Busters' agency announced the 5 fans have been removed from the girl group's fan cafe and are prohibited from attending all future events. 
Netizens also criticized the 5 fans for their rude actions and commented, "This is extremely rude. They should be ashamed", "I hope Busters succeed."