Kris
may not be performing
at the free
Super Bowl LIVE
concert?
The upcoming event is a 10-day free festival taking place at Nicollet Mall in Minnesota. Originally, Kris was announced for the 4PM slot on February 3; however, now his slot has been replaced by DJ Mad Mardigan instead.
SEE ALSO: Kris makes his 3rd entrance at the 2018 NBA All-Star game, spotted with teammate Justin Bieber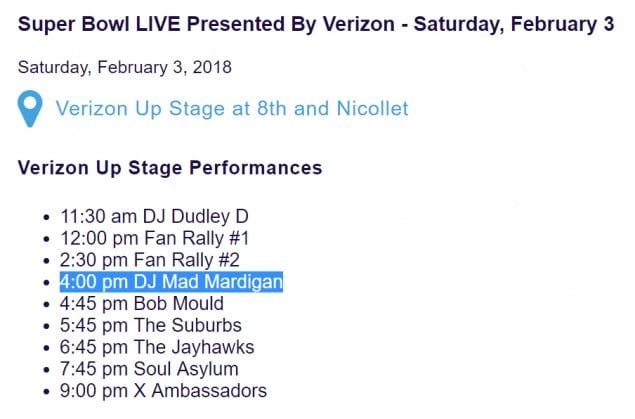 There has been no announcement about lineup changes, however, so the change is causing confusion. Stay tuned for updates.
Tip: Venomous