With season 2 of
JTBC
'
Hyori's Bed & Breakfast
' becoming a hot issue as it will begin airing next month,
Yoon Hyun Joon
CP shared details on the process of filming the show.
On January 23, Yoon CP was a guest speaker and gave a lecture on the topic of variety programs held by the Korea Creative Content Agency (KOCCA).
When asked, "Are there any fun or interesting moments while filming 'Hyori's Bed & Breakfast'?" Yoon CP bluntly stated, "Nothing really exciting happens.  There are about 50-100 cameras on site just recording the entire time as staff just stare at the monitor screens, so it's a fairly boring process."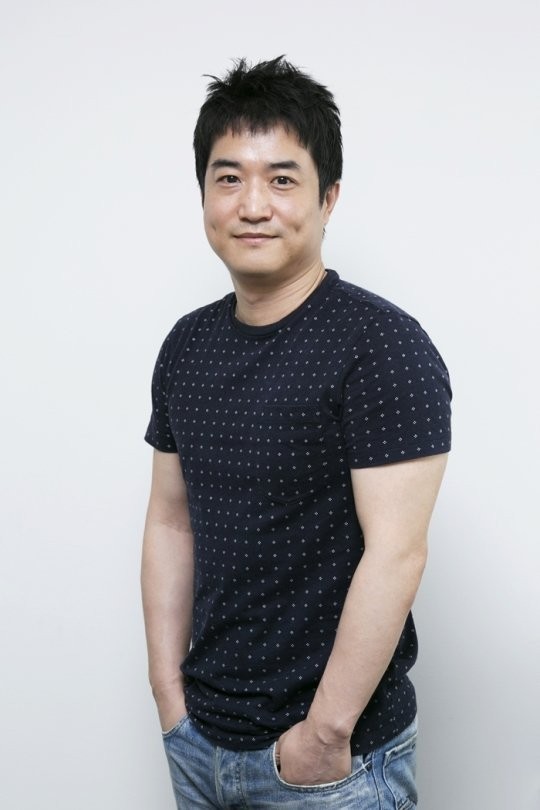 He added, "The staff members do occasionally talk with Lee Hyori-Lee Sang Soon, but it's mostly related to work, like tips on what to do the next day.  It's also the same deal for part-timers.  The staff never interfere with the cast nor guests while filming.  Our job is to solely capture the everyday life of Lee Hyori-Lee Sang Soon couple on camera, providing a healing experience for viewers."
Meanwhile, the 2nd season of Lee Hyori's reality series is scheduled to air on February 4.