Fans are furious at reporters' criticism toward 
SM Entertainment
.
On the January 28 airing of MBC's 'Section TV', reporters discussed SM Entertainment's performance and stated, "It's a fact that SM is in danger", and, "SM artists are failing to live up to expectations."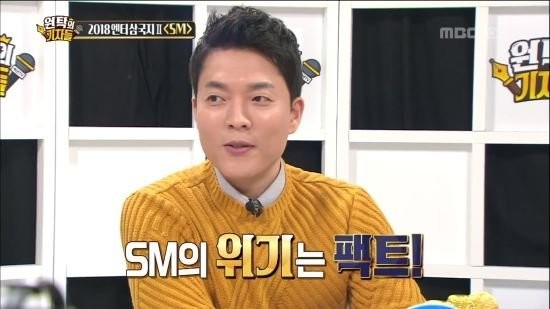 Reporter Kim Ji Hyun of TV Report pointed out that SM Entertainment has been going downhill ever since the Korean entertainment ban by China, and stated, "Rookie SM artists' failure in bringing forth good outcomes are also taking part in SM's time of crisis."
The reporter continued, "Boy group NCT is only targeting teens. People in their 20s have no idea who NCT is. Girl group Red Velvet is also doing poorly compared to expectations." The reporter added, "BTS' success is also a proof of SM in crisis. Now, you can succeed without doing it like SM. SM needs to try a hip-hop genre."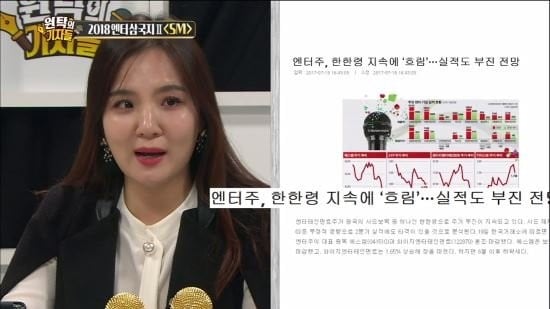 Following the broadcast, fans of NCT, as well as Red Velvet, left comments of anger, stating, "What is the standard of success that you guys are referring to?", "Not sure about SM in danger but Section TV is in danger for sure", "This is rude to the artists of SM. Apologize."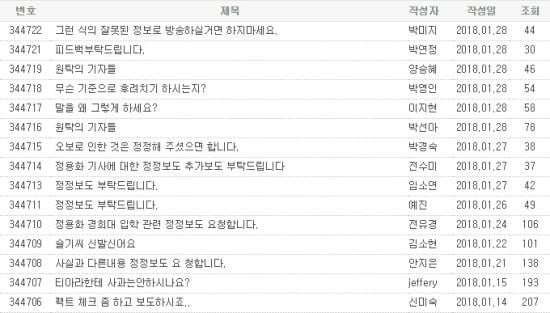 Meanwhile, many netizens seemed to agree with the reporters, commenting, "Honestly, they're not popular. Accept the fact,", "To be honest, Red Velvet is ace of SM right now and they're not even the top of all girl groups so it's true SM is in danger", "Not sure about Red Velvet but NCT has failed for sure. It's been like 3 years since they debuted and a lot of people still don't know any of their songs or the members", "Everything they said is true."