Despite her recent injury,
A Pink
member
Na-Eun
demonstrated her professionalism by performing on stage in front of fans.
On January 25, A Pink participated in the '2018 Pyeongchang Winter Olympics Torch Relay' event held in Gangwon Province where Na-Eun suffered an ankle injury.
Na-Eun was spotted seated in a chair due to the ankle injury while the other members sang and danced on stage, causing the audience to feel bad for the idol star.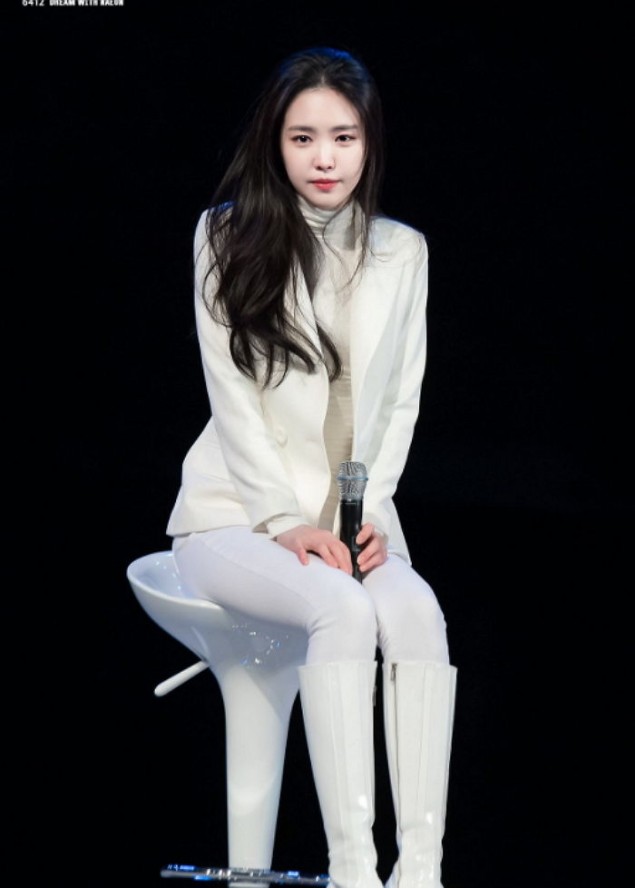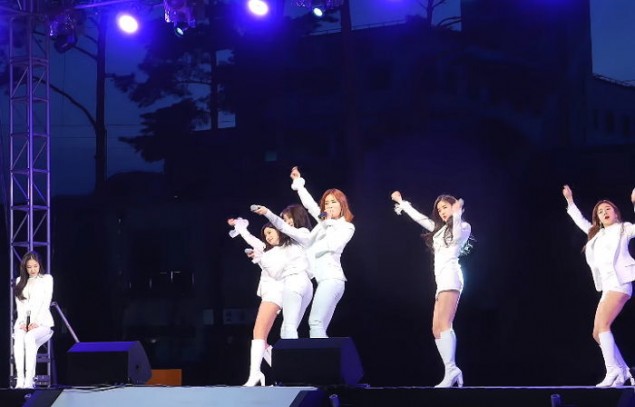 However, Na-Eun was able to bear the pain during the 10-20 minute presentation singing and making gestures along with the music. Furthermore, the freezing temperatures didn't help much, leaving the singer shivering in the cold with only a light jacket on.  Not to mention, wearing high-heel boots!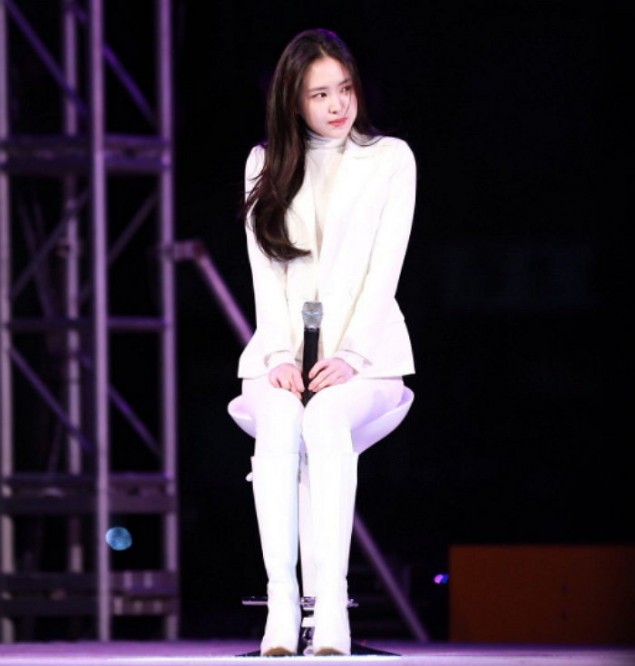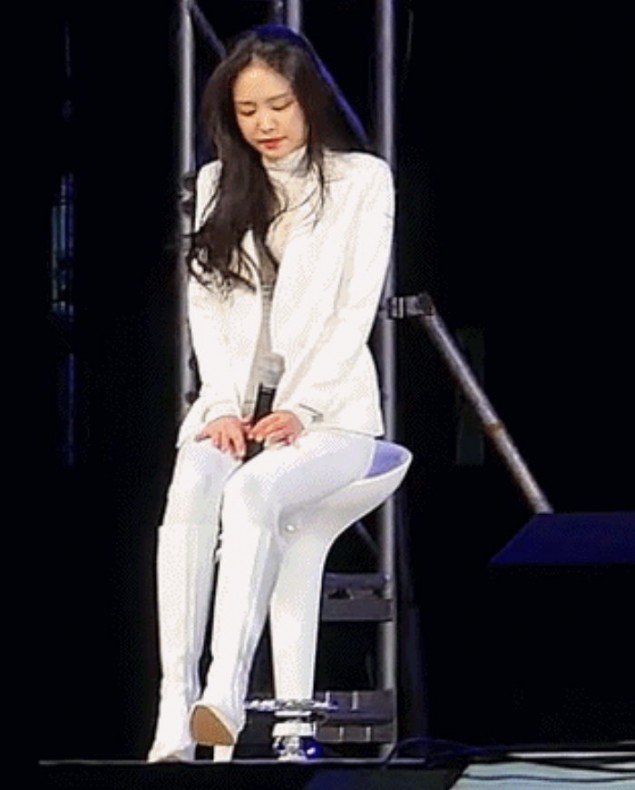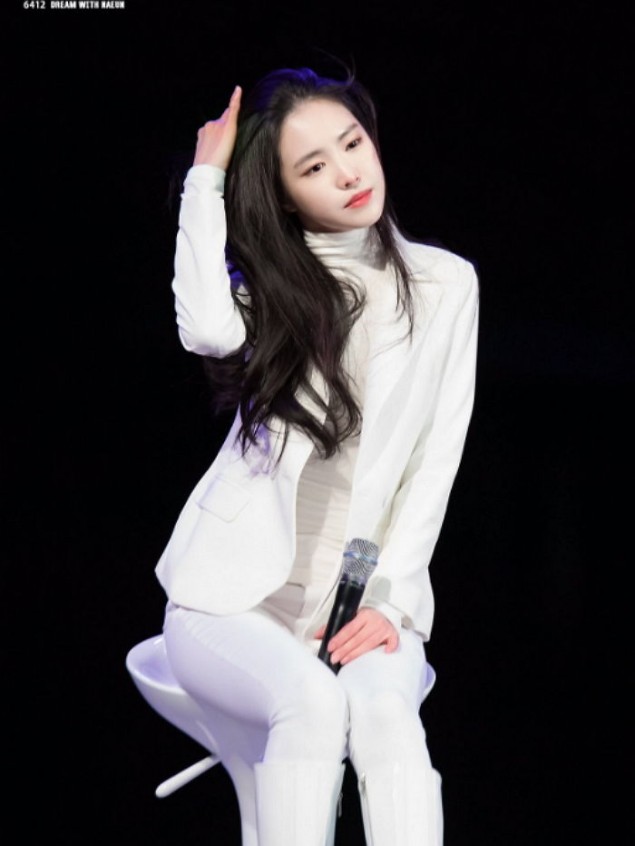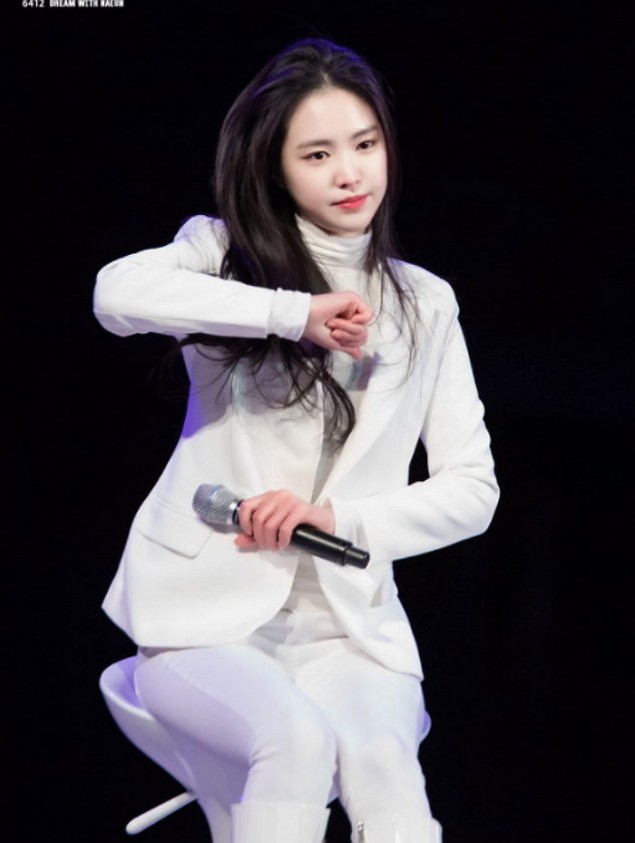 With that all being said, the girls gave a flawless performance smiling all the way to the end, impressing the audience.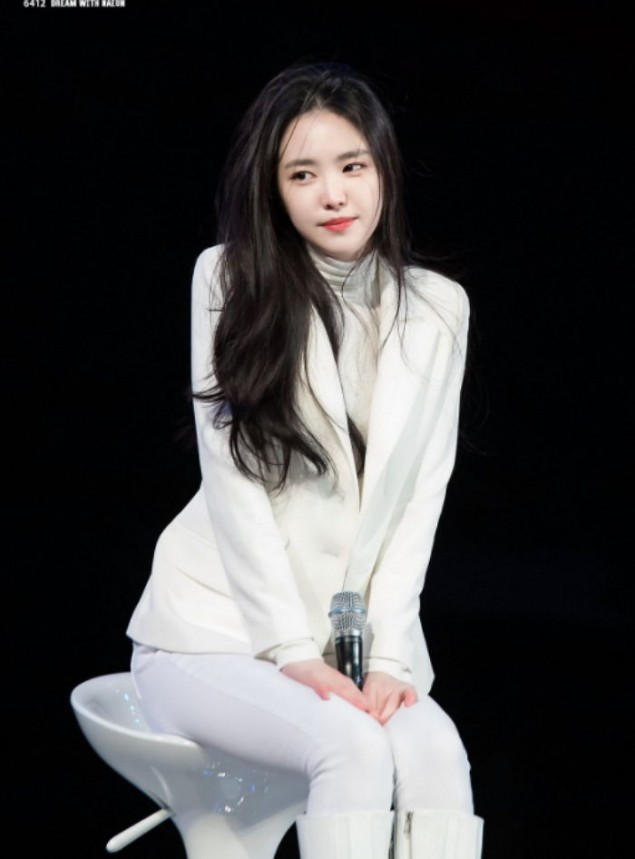 Here's hoping for a quick recovery!