SHINee's Minho surprised fans with a 'Cosmopolitan' photoshoot taken in Helsinki, Finland!
In the pictures, SHINee's visual member and K-Pop hunk Minho can be seen sporting stylish coats, turtlenecks, leather jackets, and boots, showcasing the perfect look for the colder seasons.

During his interview with 'Cosmopolitan', Minho discussed how much he enjoyed his time in Finland and also expressed his gratefulness towards his fans. He stated, "Once in a while I feel like I'm in a position where I only receive the fans' love. And so once in a while, I worry about how to communicate with them, so I'm glad I have the opportunity to communicate with them through this interview."
He continued, "I hope that after a long time with no individual photoshoots, my fans will receive this as a surprise gift. I will finish the Japanese activities healthily and return so please don't forget SHINee and me, Minho... give us a lot of support. Until we meet again on the stage!"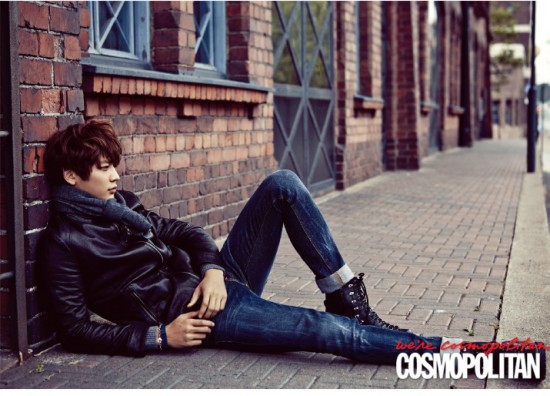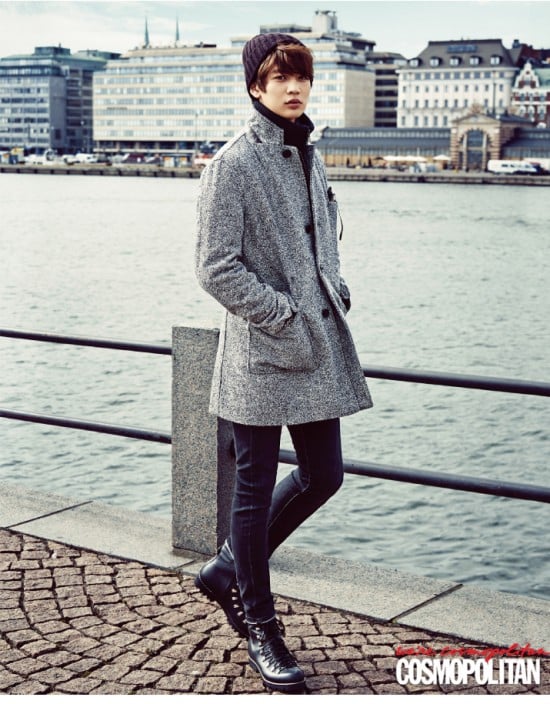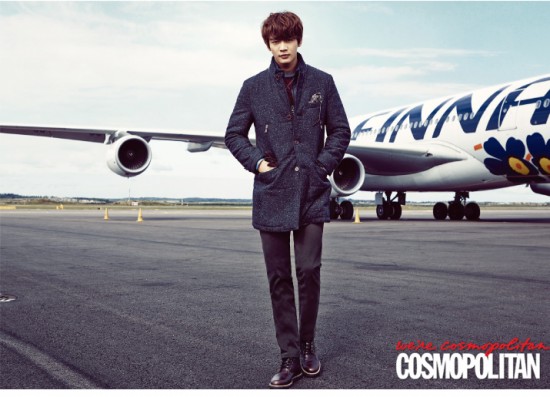 Tip: emmi.halonen