MOI'M, a non-profit organization for promoting networking among students and young career people, is back and ready to create another unforgettable gala! The 'MOI'M Gala 2014: Showtime' will be a collaboration with well-known Korean artists, Leessang's Gary and Jung In, in New York City's Gotham Hall on September 20!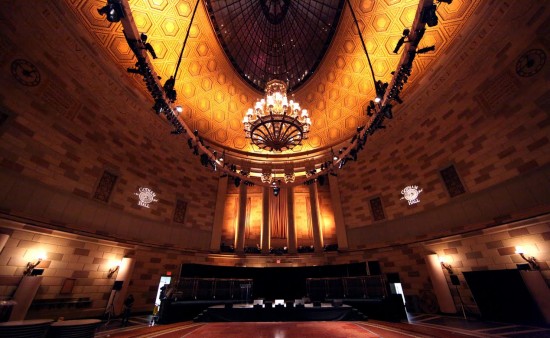 Known to be a great networking organization that connects people whether they want to form a mentor-mentee relationship, professional ties, or lasting friendships, MOI'M is expecting 500 guests from Korean, Korean-American, and Asian American populations, as well as a large non-Korean attendance. This does not come as a surprise considering Gary and Jung In's voluntary involvement in this event for people that are 21 and older, as well as all the activities the event has to offer.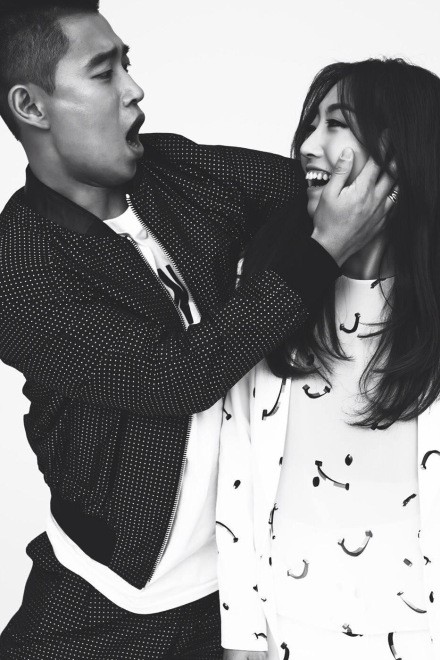 There will be a cocktail reception, opening ceremony, three course dinner (Rib eye steak and chocolate truffle? Yum!), a keynote speaker, musical performance (of course by Gary and Jung In, but also other talented artists), networking, and then an after party at Club Circle! Looks like there will be a ton of fun things going on and many ways to interact with others to expand your social circle.
SEE ALSO: [Interview] Ask anything and everything: Send us your questions for Minzy!
Check out the ticket options and make your purchase here! You can also find more information on their Facebook and website.