For a lot of people in America, today is the day you will gather together with friends and family to watch the Super Bowl. That means good food for all while watching the game and the commercials.
It is no surprise that idols are constantly catching up to new fashion trends or trying to start a new one entirely in order to compete with other stars.  They need to stand out, after all, and what better way than to use food as inspiration for innovative hairstyles?
Check out the list below to see which celebrities featured hair strikingly similar to some of your favorite foods and snacks at one point or another in their career!
Minzy's Apple Hair!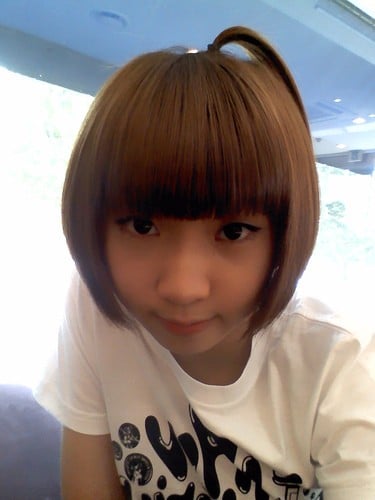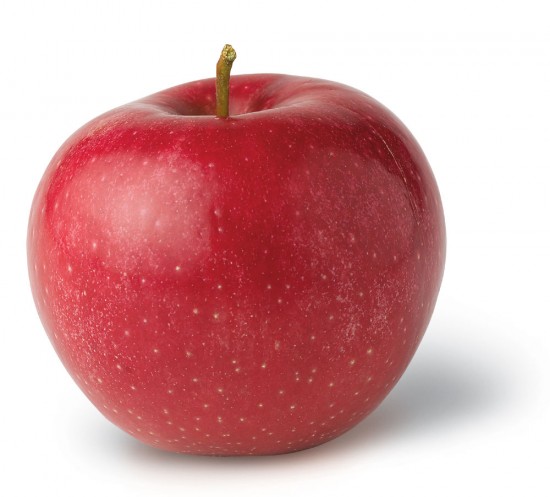 Apple hair is a pretty common hairstyle in Korea, but I chose Minzy's look because the perfect curvature and sleekness of her hair really resemble a round apple!  You can easily pull off this look by just tying up a bit of your hair at the top to make a "stem" of sorts.  Most often, people do this with their bangs to get them out of the way while achieving a cute look.


Suzy's Pineapple Hair!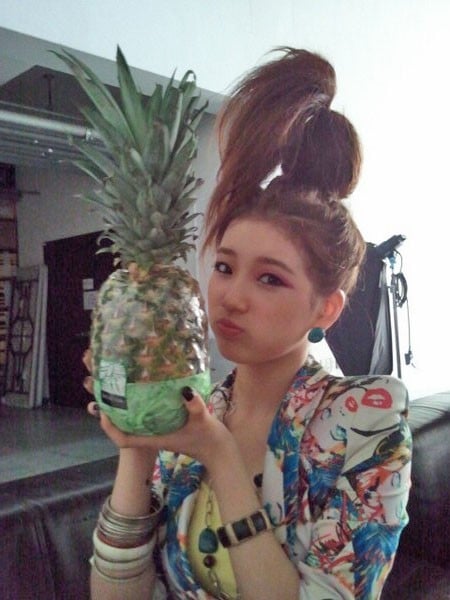 This girl knows her hair looks like a pineapple right now as she holds one up for comparison.  Of course, as this is Suzy, she pulls off the look while still appearing cute. If anything, the hair suits her in a sort of retro fashion along with her blazer patterned with a woman jumping off the pages of an old-time comic book. 


Taemin's Mushroom Hair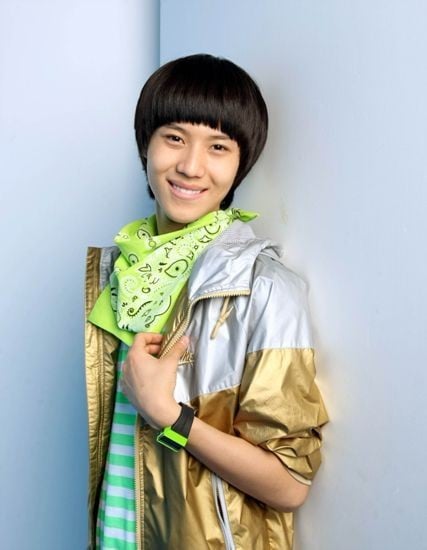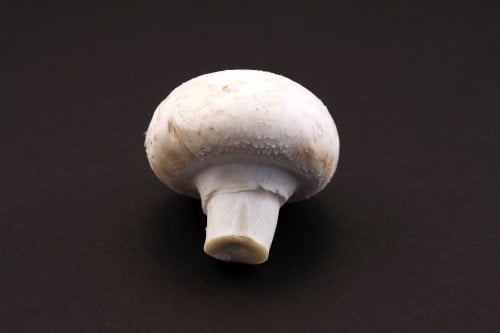 When SHINee debuted, Taemin first attracted attention for not only his cute face but also his bowl cut affectionately named "mushroom hair."  It's a cute, youthful look that he has somehow managed to convert into a manly look when he occasionally sports it in more recent days.
Taeyang's Kimbap Hair!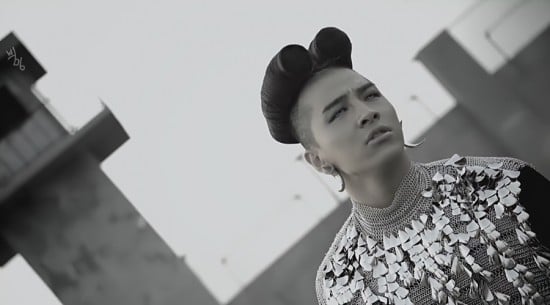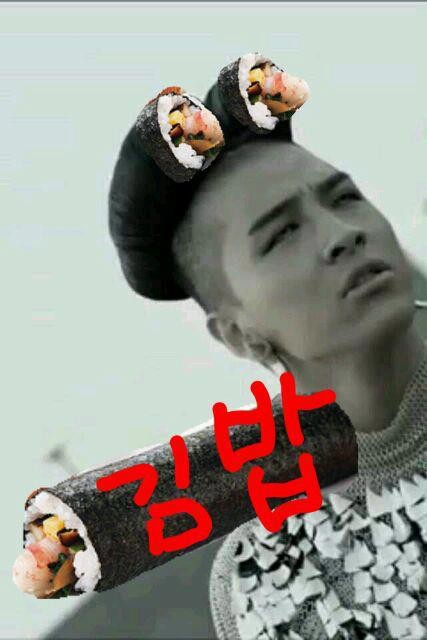 Ah, yes, Taeyang's infamous kimbap hair (or "Mickey Mouse hair") definitely has to make the list.  It really looks like he could just secretly stuff two rolls of kimbap into his two rolls of hair to save for later when he gets hungry. 


T.O.P's Cotton Candy Hair!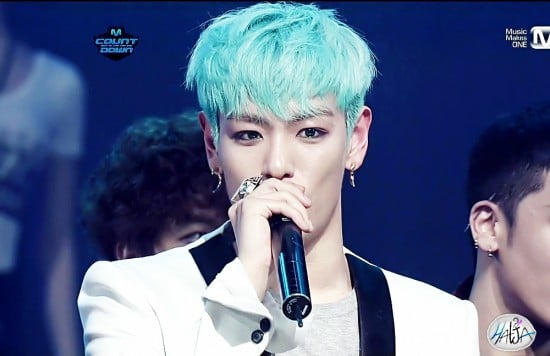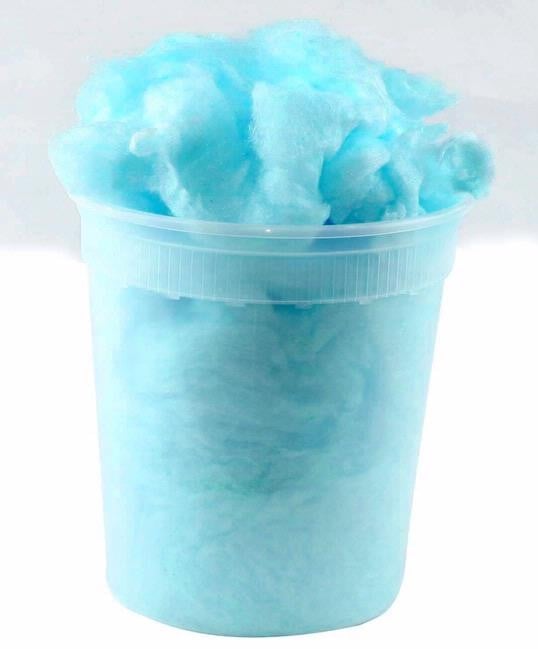 This hair has often been compared to blue ice cream, but honestly, how often do you see blue ice cream out there?  Not that often.  On the other hand, the two choice colors for cotton candy are bubble gum pink and this bright blue color.  Both T.O.P and cotton candy--sweet like sugar, eh?


Zelo's Ramen Hair!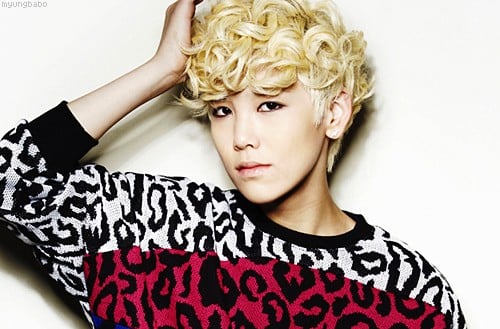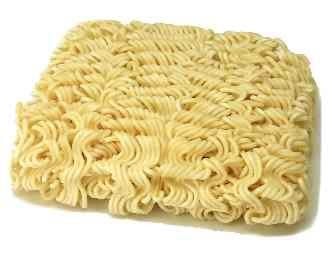 This guy's hair was super curly and blonde at one point, reminiscent of...yes! Instant ramen noodles! Look at their matching wavy textures and yellow hue. In the picture above, his hair also seems to have too much hair spray in it, giving that stiffness appropriate for ramen noodles right before you dump them into delicious, spicy sauce.
---
Are you hungry yet?  What other celebrities do you think have hair similar to food? Let us know below!