G-Dragon
was spotted singing in the karaoke room with
Psy
and
Snoop Dogg
, possibly for Psy's new music video!
SEE ALSO: Snoop Dogg arrives in Korea to film his cameo for Psy's new music video
The various photos, rumored to be from Psy's MV set, were shared on an online community site, leaving fans buzzing with excitement. The photos especially piqued interest as there was someone that looked familiar in the background, who was setting the mood by singing for Psy and Snoop Dogg who brought the ladies into their arms for a slow dance in the karaoke room.
Fans were able to figure out that the singer in the background is actually G-Dragon as he was sporting the same exact suit in his Instagram photo from the other day.
With the news about cameos from Snoop Dogg and possibly G-Dragon, excitement continues to soar for Psy's comeback, which is said to be scheduled for sometime between February and March!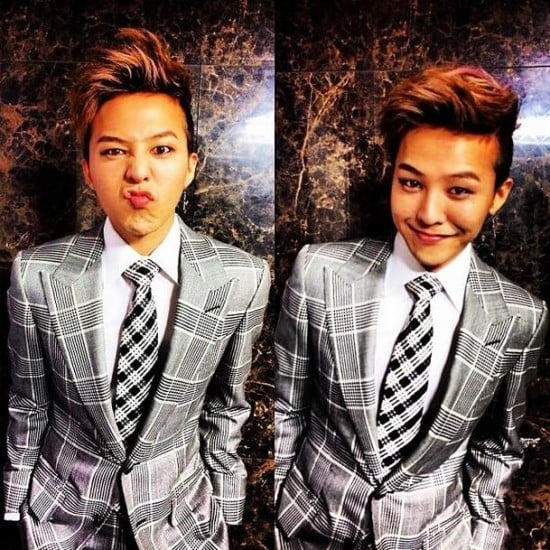 G-Dragon also tweeted, "HANGOVER!! @psy_oppa #psy #gangnamstyle #gentleman", with the BTS photos below!