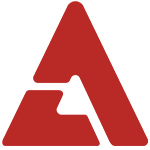 f(x)'s Krystal had fans taking a second look as she stunned in an eye catching feather dress for 'Project Runway Korea All Star'.

Krystal recently featured as a guest judge on the show and donned the feather dress designed by contestant Lee Myung Shin, who won Krystal's challenge.

Krystal fell in love with the winner's dress, and complimented Lee Myung Shin, sharing, "The yellow feathers on the chest area of the dress and the corset detailing are very beautiful. I was able to shoot a pretty pictorial because of you."

Another judge added, "The silhouette is very beautiful. It must have been hard to make the dress using only feathers. But because you were able to pay attention to the finest details you made a dress with outstanding quality."

Check out Krystal's feathery transformation!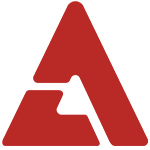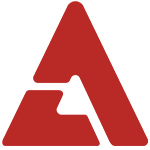 Tip: Erica