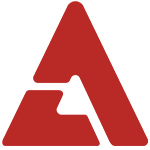 Shinhwa gifted their beloved hoobaes with the special versions of their 11th album 'The Classic'!

Girls' Generation, 2PM, and Nine Muses all experienced the love backstage for the 700th episode special of KBS 2TV's Music Bank, and they were all smiles as they took photos together with the legendary group.

Girls' Generation did the trademark 'We are Shinhwa!' pose as they held up their copies of the album with their Shinhwa sunbaes. The groups are close because many of the girls were young trainees while Shinhwa was still under SM Entertainment.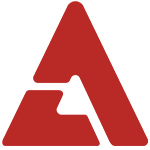 2PM not only got their own copies, but they had something to give Shinhwa as well! The two groups swapped albums, and Nichkhun even posted on his Twitter, "OMG ?.? Hyung, thank you~~~ kekekekeke".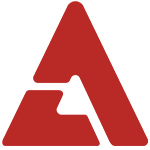 Nine Muses also got a copy of the special album and they showed it off on their Twitter, writing, "We met the Shinhwa sunbaenims who came back with their 11th album 'The Classic'! 'This Love' is so good! Nine Muses will work hard to become a long-lasting group like sunbaenims! Fighting!".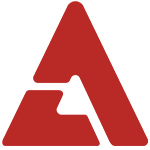 [Thanks to everyone who sent this in!]