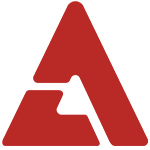 Many people know Kim Jong Kook for his amazing singing voice and his 'Commander' role on 'Running Man'. However, what's been going on with his one-time Turbo partner, Mikey?

During a recent appearance on jTBC's 'Hidden Singer', Kim Jong Kook reported on what his erstwhile bandmate has been up to these days. "Mikey is living in America," he related. "He's transformed from a rapper into an insurance man."

"Apparently, he's doing very well at selling," he said. "He told me that he'll become the insurance king soon."