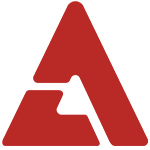 Super Junior performed in front of 8,000 Brazilian fans at 'Super Show 5' in Sao Paulo and reflected on the overwhelming fan response as well as the changes in the number of members, especially with Yesung's upcoming enlistment.

Q: "How was the fan response in Brazil?"

A: "It was crazy. They danced along and followed the choreography to each song. That is why we adjust our pace in the beginning, and we end up using up all of our strength. The fans don't get tired, but we get tired instead so it's frustrating."

Q: "Why do you think the South American fans have a stronger response?"

A: "In the countries that we visit often, we expect to see more individual fans. But because South America is a place we don't come too often and they like Super Junior as a group and like our songs, so the response is stronger."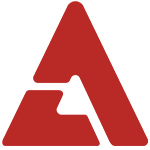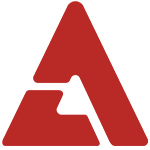 Q: "How does it feel to be the first idol group to hold a solo concert in Brazil?"

A: "When we first made our debut, we dreamed of becoming #1 in Asia, but as the scale grew bigger, we were amazed to see requests for us to perform coming in from half-way across the world. We are amazed that the name Super Junior can be listed in the pages of history and record books."

Q: "It took 25 hours for you to travel to Brazil. How was the ride?"

A: "We previously traveled for thirty hours to arrive in Chile. To be honest, because of our experience going to Chile, we had fears about going to Brazil, but we formed our own know-how on how to get through it. We rode the plane comfortably this time."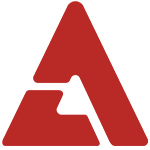 Q: "Do you have any concerns about the decrease in the number of members with some enlisting in the military?"

A: "It is true that we had a lot of concerns about the number of members. But while touring for 'Super Show', we formed our own individual know-how and our faith in our members grew. Now we think that there is no need to worry about the changing number of members. More than anything else, if one member enlists, we know another will come back. Until the last member enlists, we want to protect the brand of 'Super Show'."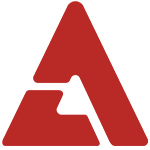 Source + image(s): Sports Chosun via Nate