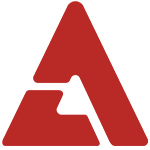 Korean media outlet Dispatch will be revealing a fresh new celebrity couple!

The news media outlet took to their official Twitter to write, "On April 24, Dispatch will be exclusively revealing the beautiful love story of a couple. Also, this day may be the best day of Dispatch reporters' lives".

Dispatch has publicly revealed big couples before such as Rain and Kim Tae Hee, so this could be another big couple. Who do you think this new couple could be?