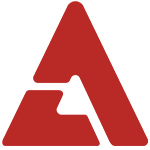 Juniel may be young, but she still makes for a convincing bride in still cuts from her upcoming music video!

Juniel becomes an April bride in a wedding dress alongside her groom whom fans will have to wait for until the release of the music video to catch his face. Since the singer has been on a search to find her 'pretty boy', it seems she has found the 'pretty boy' of her dreams in the upcoming video!

There's only one day left until Juniel's comeback so stay tuned for her 3rd mini album 'Fall in L' with the title track "Pretty Boy" and its MV on the 25th!