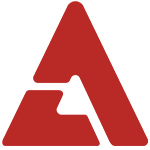 In addition to the preview of the music video for Girls' Generation's upcoming music video "Beep Beep" revealed through Japanese TV earlier, we are also being treated to the short version of the PV!

The official Universal Music Japan website hinted earlier about the release of the MV for "Beep Beep" and now the incomplete version has been released through the official YouTube channel!

Although it's not the full version, it should definitely give you insight into what we can see on the full version and keeps in theme with the girly pink theme we saw through the preview earlier.

Check it out below as we await the full PV!