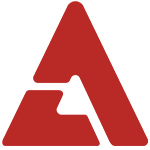 Following the last 'Eye Candy: Easter Bunny!' selected by a few of our staff members, our 'Eye Candy' series continues with some shorties in K-pop.

We had an eye candy with tall boys, but who says you need to be tall to be attractive? Here are some of the shorter members in boy groups, each of them just as charming as the tall members. Good things can come in small packages.



Super Junior's Sungmin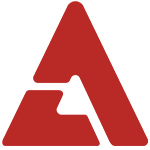 SHINee's Jonghyun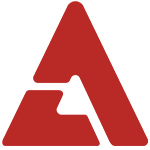 B.A.P's Jongup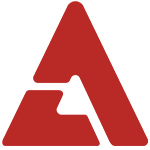 2PM's Junho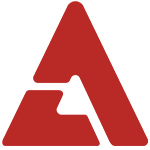 Block B's Taeil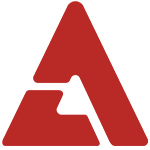 MBLAQ's Seungho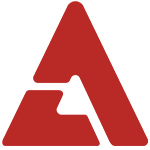 B2ST's Yoseob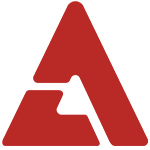 INFINITE's Hoya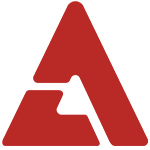 B1A4's Baro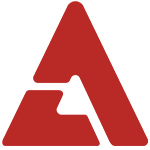 TEEN TOP's L.Joe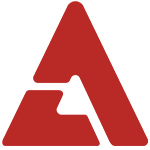 F.T. Island's Minhwan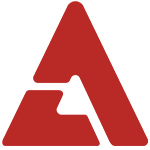 Boyfriend's Jeongmin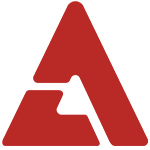 C-CLOWN's Kangjun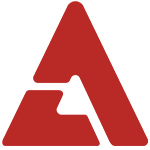 BTOB's Minhyuk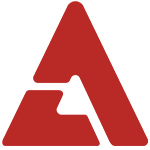 Big Bang's Taeyang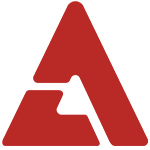 Is there anyone else you'd like to add to the list?