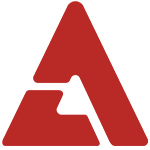 4minute's Gayoon brought her flawless beauty and killer fashion sense to the pages of 'OhBoy!' fashion magazine.

Gayoon, who previously revealed that she lost 8kg (~17.6 lbs) from practicing 2YOON's "24/7" choreography, left fans in awe with her newly toned figure in the pictorial. The fashionista also posed as a young girl with her doll, a girl-next-door with her t-shirts and shorts, and the goddess that she is in a white chiffon dress.

4minute are also rumored to be making a comeback next month.