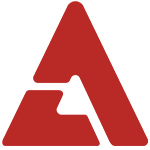 A new drama for you to watch is in the works.

The star-studded cast of the upcoming SBS drama 'Wonderful Mama' gathered together for the first script reading session held at the SBS Prism Center in Seoul on the 3rd.

Bae Jong Ok, Jung Yoo Mi, Kim Ji Suk, Park Bo Kum, Jung Gyu Woon, Ahn Nae Sang, Kyun Mi Ri, Lee Min Woo, Lee Chung Ah, Yoo In Young, and Hello Venus' Yooyoung showed their instant teamwork during their first meeting together.

As you can already guess from the title, 'Wonderful Mama' is a family drama centered around a mother played by Bae Jong Ok, who gets diagnosed with Alzheimer's disease. She uses her last bit of time, while her memory is still intact, to take care of her three grown-up children.

'Wonderful Mama' will premiere on April 13th.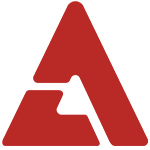 Tip: 4evapledis