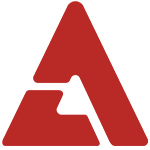 Ladies' Code's Sojung revealed the secret to her weight loss on the latest episode of 'My Love KBS - Introducing Friends'.

On the Ladies' Code edition of KBS' YouTube series, the members took fans backstage and showed them what they're really like offscreen and behind the scenes.

Sojung in particular opened up her 'calorie diary' where she keeps track of the meals she eats in order to manage her strict diet. Her method seems to have worked because she lost 7kg (15lb 7oz) before the group came out with their debut single "Bad Girl".

Fans commented, "Becoming a girl group member is not easy," and "It's impressive how she diligently manages her diet."

Watch the full episode below!