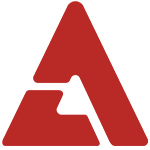 The upcoming 17-member idol group Seventeen and their idol training program 'Seventeen TV' are back for another season!

The Seventeen boys will definitely get closer with their fans and audience this time around. The new season will include the fresh segment 'Seventeen's Finding Music Friends' which will feature the boys undergoing singing and dancing lessons with members of the public.

Pledis Entertainment stated, "For the 2nd season of 'Seventeen TV', please anticipate the members' growth, and just like the first season, we expect the idol group to be formed by everyone working together by training with the public."

'Seventeen TV' will premiere on the 20th at 7PM KST! You can catch the live broadcast on their USTREAM channel here.