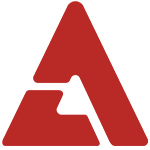 INFINITE has revealed a video teaser for 'Man In Love' featuring member Woohyun!

So far, the group released a video and image for Sungjong, as well as a video and poster for Dongwoo.

In the teaser, Woohyun plays the piano and sings along, and even gives a kiss to a giant teddy bear.

The teasers sound and look like INFINITE is opting for a bright, happy image this time around instead of their usual charismatic, intense song.

Check out the teaser below, and stay tuned on allkpop for more information!