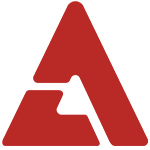 B1A4, Jewelry, Leessang's Gary, and more gathered together at the 'Puma Future Suede Launching Party' in Shinsadong, Seoul on the 21st.

Puma showcased their three new suede lines 'Classic Suede', 'Suede Archive Light', and 'Future Suede' for 2013.

Kim Young Kwang, Kim Na Young, B1A4, Jewelry, Leessang's Gary, Koyote's Baekka, Prime, Lee Kyun, Hoo Ni Hoon, Joo Suk, Loco, Illtong, and Crush attended as well as the hip hop group Soul Dive who performed at the event.

Check out the stars make their grand entrance below!