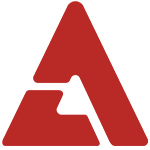 TEEN TOP have released the music video for "I Wanna Love"!

The pre-release topped real-time music charts and search rankings soon after it hit stores on Valentine's Day. TEEN TOP's first studio album, 'No.1', will be revealed on the 25th, and their first showcase of the new year, 'TEEN TOP FIRST ALBUM No.1', will take place on the 26th.

Check out the "I Wanna Love" MV below!