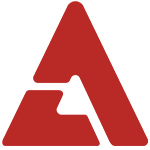 Rookie girl group Playa, who made their debut in November of 2012, and followed up with the release of a Christmas single, has returned with a new single!

The new track is titled "Confidently", and delivers a message of having confidence in whatever one does, despite any situation he or she may be going through.

Give it a listen below!