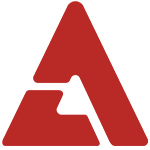 Ladies' Code's EunB is about to make her debut and naturally, rumors about the upcoming idol having ties in the broadcast industry piqued the interest of many.

Polaris Entertainment confirmed that it was true, as they stated, "SBS news anchor Kim Sung Joon and EunB are in-laws. Anchor Kim showed special affection for EunB and looked after her since her childhood. He also gave EunB, who is about to make her debut in the entertainment industry, a lot of advice as a broadcast senior."

You can catch anchor Kim Sung Joon on SBS' '8 o'clock News'. Meanwhile, Ladies' Code will debut on March 7th!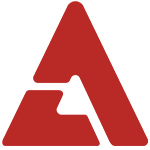 Source + image: Sports Seoul via Naver