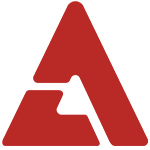 Kim Hyun Joong, Ailee, Baechigi, and Ongals completely put on a wonderful show in Brazil at '2K13 FEEL KOREA'!

About 1,600 fans attended the concert to see their favorite artists on stage. They cheered heatedly for every artist that performed on stage for the event that was held to commemorate the 50th year of Korean immigration into Brazil.

Kim Hyun Joong was especially met with intense welcome. He visited not only Brazil but also Peru so he could meet his South American fans for the first time, and he was met with a huge crowd in both Brazil and in Peru.

Did you get a chance to see any of them?