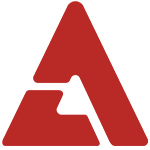 Park Si Hoo has been fighting for his integrity in his sexual assault case, but there is yet another rumor that has popped up against him.

According to various posts spread across online community boards, Park Si Hoo allegedly signed up for his own fancafe disguised as a fan and gathered money in order to 'send a present to Park Si Hoo'. Reportedly, fans had even gathered 7,800,000 KRW (approximately $7,200 USD) to donate to a bank account to buy Park Si Hoo a necklace for his birthday last year. However, a few people on the cafe became suspicious when they found out that the bank account was setup under the name 'Park Pyung Ho', which is Park Si Hoo's real name.

The netizen displayed a photo of the bankbook and receipts as proof, where it was shown that all the money had been completely used up. After the money was gone, Park Si Hoo's mother had displayed a list of presents from fans on the cafe including a large TV, an oxygen machine, and a white gold necklace from Tiffany's.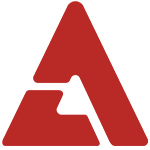 Also, Park Si Hoo's side has reported that they will be making an official statement on the 28th on the sexual assault case.

Source(s): Digital Times, MBN TV, Herald Corp