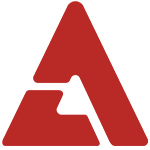 CNBLUE's new album 'Re:BLUE' has been gaining momentum on music charts in Taiwan prior to its official release on the 20th, and it's now topped eight charts!

The band's title track "I'm Sorry" ranked #1 on myMusic's mobile ringtone chart for the third week of February. CNBLUE also swept Omusic's daily and weekly charts for most sales. "I'm Sorry" and 'Re:BLUE' have been heard by fans across the country, and they've become the 'most played song' as well as the 'most recommended song and album'. The follow-up tracks on 'Re:Blue' also ranked high on the charts.

FNC Entertainment commented on CNBLUE's success, "'Re:Blue' was released in Taiwan on the 20th. Prior to its release, the album was gaining enormous popularity in Taiwan, so we continue to anticipate a good response."

It looks like CNBLUE won't be slowing down anytime soon. Congrats to them!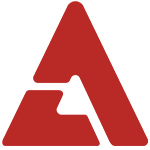 Tip: Vanessa