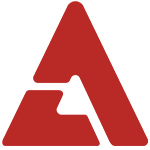 Alex of Clazziquai got romantic on the February 16th Kim Min Jong special of 'Immortal Song 2'.

For his first performance on the program, Alex sang Kim Min Jong's "I Only Feel You". Known for his romantic image, the Clazziquai member wooed the audience with his smooth vocals.

Afterwards, Kim Min Jong joked that the song was incredibly popular when he and Son Ji Chang promoted it. On Alex' performance, the original singer commented, "The whole time I listened to your song, I was in a good mood."

However, Alex lost the round to Youmi by two votes, and Daybreak took the final win.

Watch Alex' performance below!