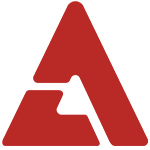 K-pop has been pretty much a fickle industry as groups come and go and trends peak and fade. One of the things that tend to change very often is the management affiliations of some of our favorite K-poppers. The reasons vary why artists leave their management but rarely is anything in entertainment permanent.

One of the companies that has had some tremendous talent leave its ranks over the years is JYP Entertainment. JYP has been the former home to some of K-pop's most memorable performers and trainees who have gone on to success after they left the company but, sometimes you look at the incredible talent that left and wonder what the company would have been like if they had held onto some of these artists. Today's Way Back Wednesday is going to look at the one's that got away from JYP Entertainment.




Rain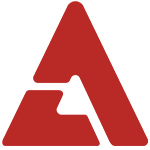 The story of how J.Y. Park discovered, trained, and debuted Rain is the stuff of legends. The braintrust at JYP mapped his career early on and was able to create one of the biggest names in all of K-pop, eventually entering into the global market and becoming the first true breakout K-pop talent. JYP helped mold Rain and set him up for super stardom but he left JYP in 2007 to form his own company,
J. Tune Entertainment
. He began his own career as a producer but since his departure, there has been a continued personal and business relationship between the former master and apprentice.
Park Ji Yoon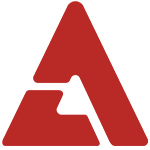 Park Ji Yoon had a fairly successful career prior to her joining JYP but it was her partnership with The AsianSoul that produced one of the best and most provocative K-Pop singles of all time, "
Coming of Age Ceremony
". The monster hit was a master class in being sexy and seductive which was a bit of a shock coming from a singer who had a pretty wholesome image. With a career spanning almost 20 years, Park Ji Yoon still shows no sign of aging or waning her presence in the Korean entertainment industry. Park stated last year that the reason she left the company was because she felt that JYP didn't want to sign her again and that she wasn't considered a part of the "
family
". There are always two sides to a story but it's unfortunate the two sides couldn't end on better terms.
g.o.d.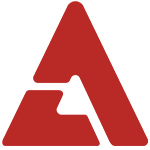 The first major group that J.Y. Park produced,
g.o.d.
would become one of the biggest and best selling idol boy groups in K-pop history. While it's probably unrealistic to assume they would still be together today, it would have been nice for the members to stay within the JYP family although the members had their fair share of drama, especially surrounding the exit of member
Yoon Kye Sang
. It seems that most of the members have kept in touch with J.Y. Park (with member
Kim Tae Woo
featuring his former producer and former label mate Rain on a single in 2011) and here's hoping that we might one day see all five members perform again.
Noel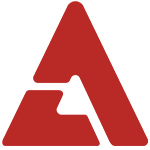 The quartet debuted in 2002 but made their big splash in 2004 with the hit "
Propose
". Unfortunately, the group couldn't duplicate those heights and left the company in 2006 to join
LOEN Entertainment
. It would have been nice for J.Y. Park to get another crack at utilizing Noel's harmonies and help the group regain their popularity.
Recent members and some notable trainees:
Jay Park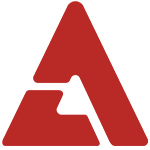 The former leader of acrobatic boy band
2PM
left under some controversy involving past comments disparaging Korea made during his trainee days. It was a shame that he had to leave 2PM although both parties have moved on to be successful in their own right. I'm sure the decision was made after thoughtful consideration but I know fans still miss his presence within the group
HyunA/Sunmi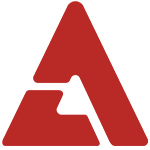 I'm grouping these two ladies together because they debuted together as members of the
Wonder Girls
only to leave the group at different times because of personal reasons. Everyone knows of HyunA's current success as a member of
4minute
and with her work as a solo artist. However, if not for HyunA leaving there's a good chance that Yubin would've never joined the group as the designated rapper. It eventually worked out for both parties. Sunmi left to continue her studies and live her life as a student because the life of an idol was not for her, at least not for time being. It would have been great to keep that talent in the building but sometimes, things happen for a reason and the Wonder Girls now have the talented
Lim
as a replacement.
CL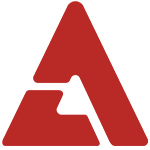 That's right, the one and only baddest female / leader of
2NE1
was at one time a JYP trainee. I'm not sure how long she was there or the reasons for her leaving but this one has to hurt J.Y. Park as CL is now considered one of the best artists on
YG Entertainment's
roster and would have been a great addition to the JYP Nation.
In addition to CL, there are many notable former trainees that have at one point made their way into the famed JYP Academy only to leave for one reason or another. J.Y. Park has even mentioned a few like
IU
,
Kikwang
and
Doojoon
of
B2ST
, and
Hyorin
of
SISTAR
publicly but that only scratches the surface because if you do a quick online search, you'll see a who's who of idol talent.
In addition to the artists mentioned, who else do you think JYP should have kept?